Could Transition Months be the Best Time of Year to go to Costa Rica?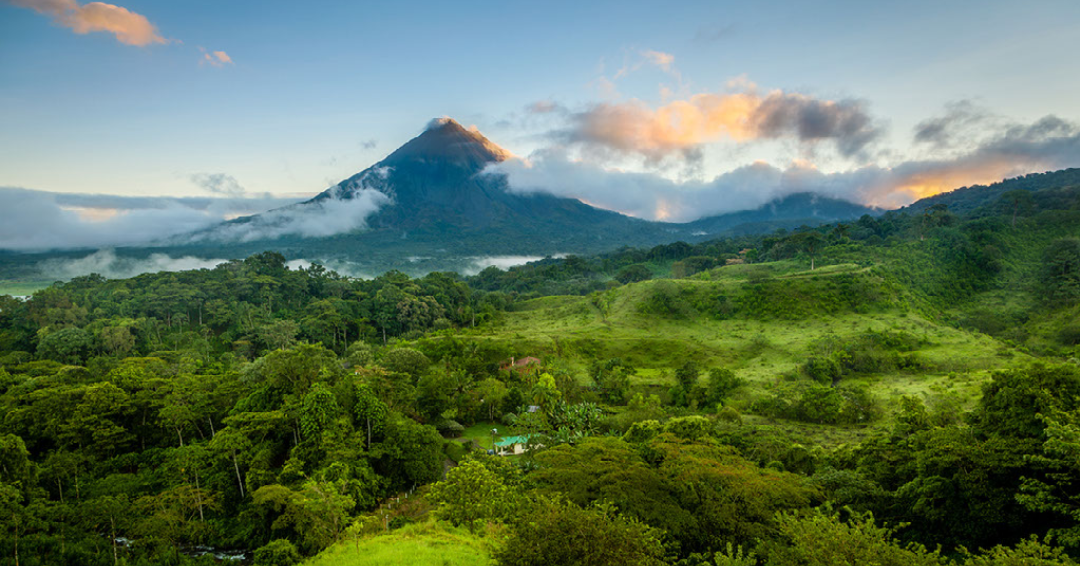 The Costa Rican rainy season transition months, lasting from May to July, host unique weather patterns, smaller crowds, and typically lower travel costs.
Planning your Costa Rican vacation during these months can be incredibly rewarding, but sometimes complicated depending on weather and availability. Thankfully, our experienced leaders are well versed on the best places to travel in Costa Rica during transition months!
Contact us on WhatsApp at 506 8422 9565 or click here to send an inquiry if you're looking for assistance booking accommodation, multi-day tours, or custom adventure packages.
In the meantime, we've provided a breakdown of this unique period in Costa Rica's seasons to help you decide which months might be right for your travel needs.
May to July: Rainy Season Transition Months in Costa Rica
May in Costa Rica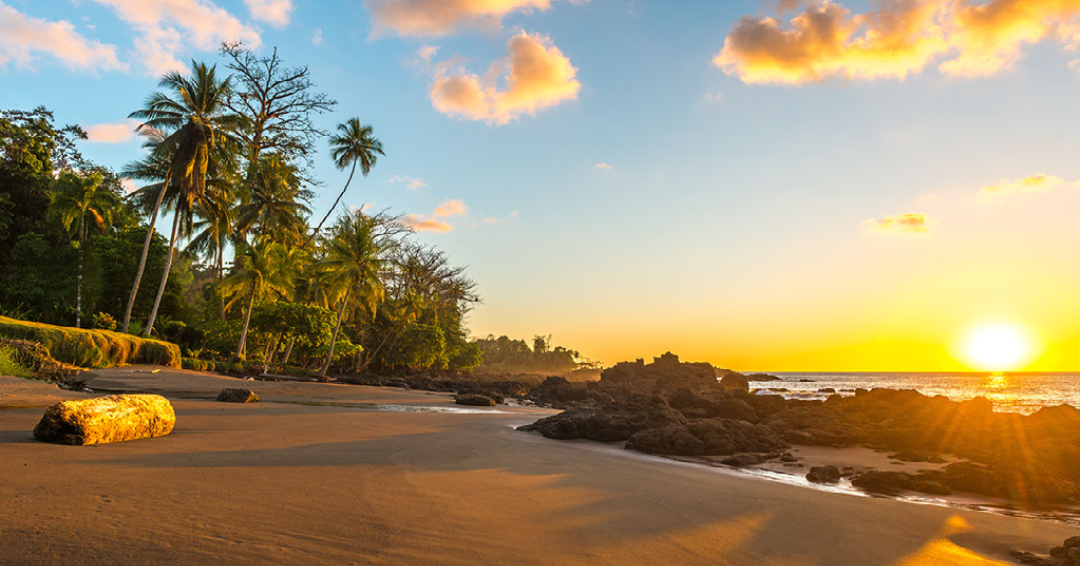 The low season for tourism in Costa Rica typically starts in May. This transition month can be variable – sometimes dry, sometimes stormy. It can be a shot in the dark, but also a highly rewarding time for those looking for the best time to visit Costa Rica.
Typically, sunny mornings are common with showers starting in the afternoons, making May a good time to visit Costa Rica for those who don't mind a bit of rainfall.
Looking to avoid the drizzle? Head to the southern Caribbean. This region typically has nicer weather than the rest of the country in May with sunny skies and warmer beaches.
Wildlife Highlight in May: Year-round Species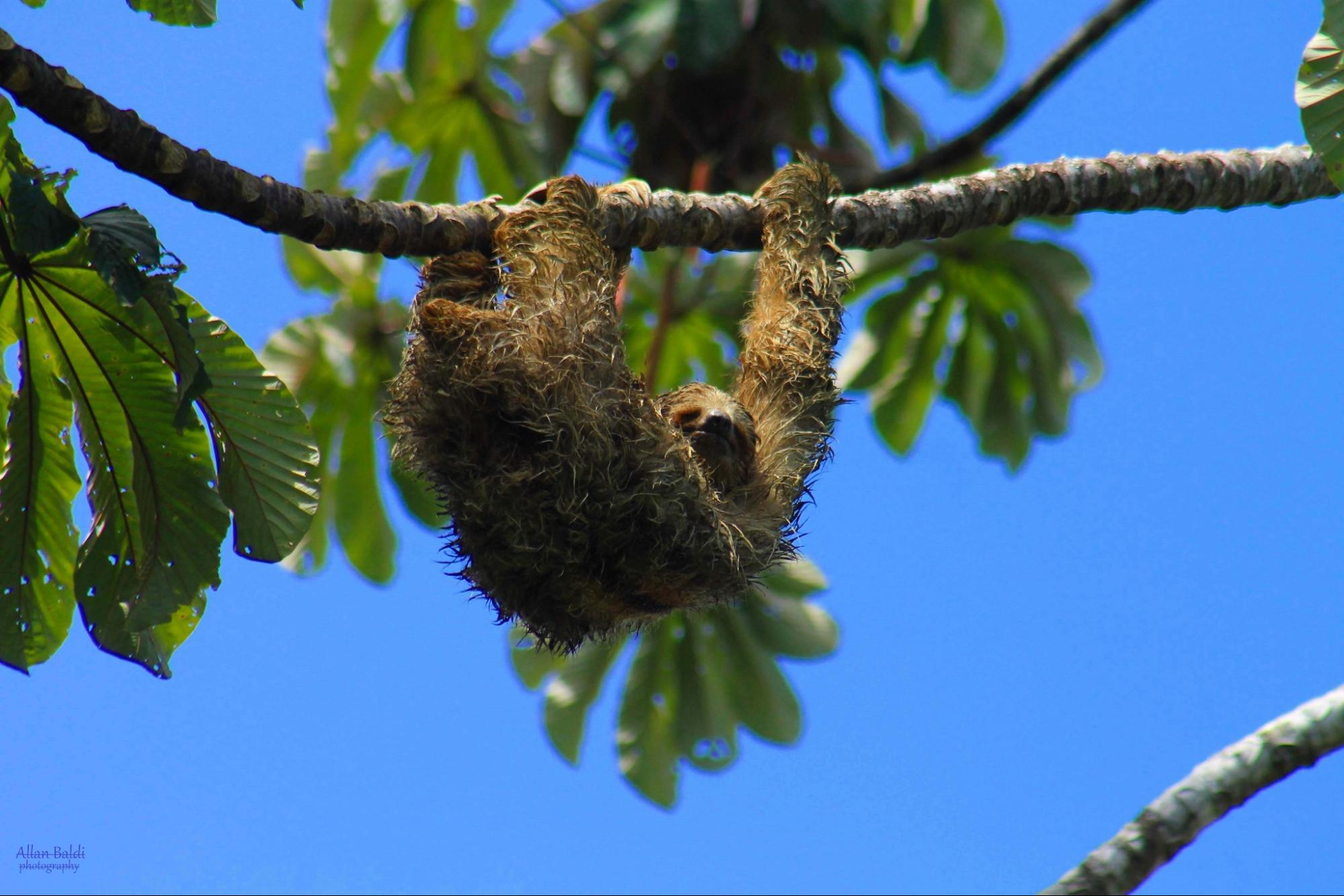 Reliable year-round species can be seen during this time. Macaws, monkeys, lizards, and sloths are all visible as vegetation gets watered by the new rainfall, and new leaves and blossoms begin to open, especially for those who book guided wildlife tours or go to animal reserves.
Travel in May
May is one of the least expensive times to visit Costa Rica. Fewer travelers means more vacancies and deeper discounts.  You can save a lot on your vacation by booking now, and it's easier to book a spontaneous trip.
June in Costa Rica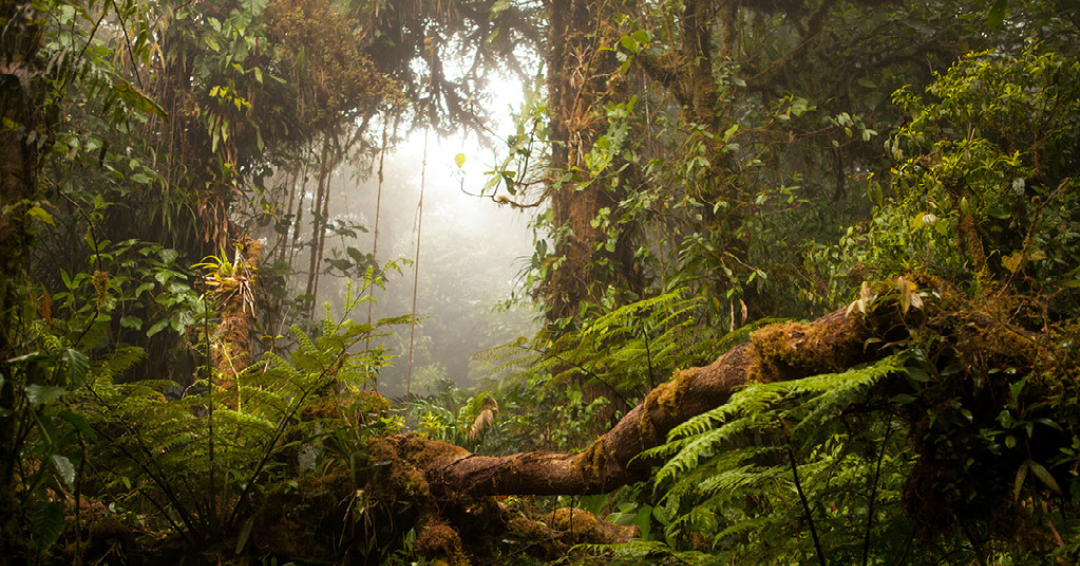 In most of Costa Rica, the start of the rainy season can vary from early May to the end of June. But the Caribbean coast, especially the north Caribbean, is usually much wetter than the Pacific side of the country. Average temperatures are comfortable, usually hitting the high 70's ºF to low 90's ºF.
Wildlife Highlight in June: Frogs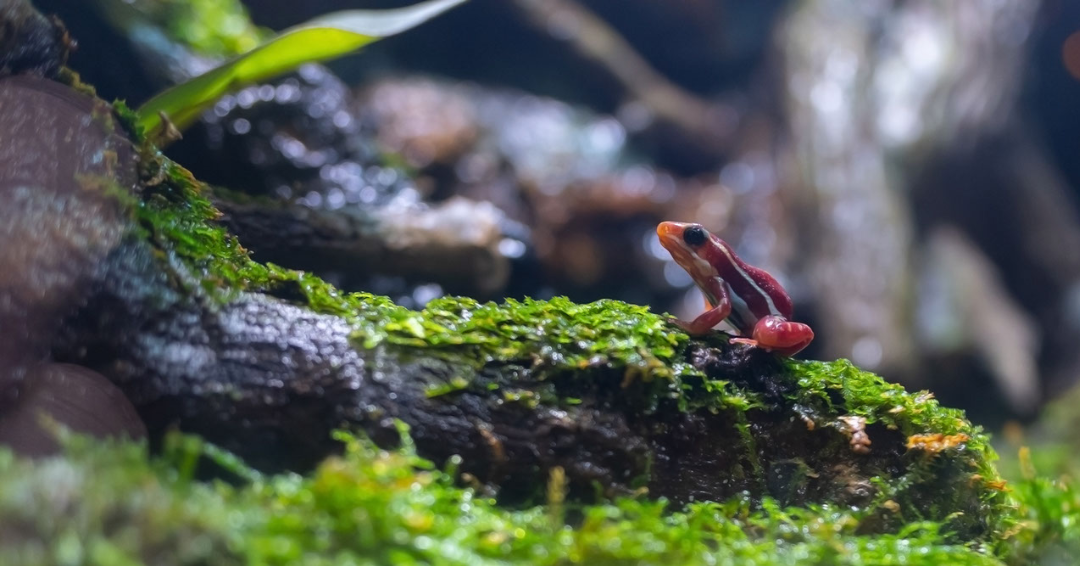 The start of the rainy season means tropical forests and flowering plants spring to life. This is a great time to look for frogs drawn to newly replenished ponds, lakes, and rivers. With over 133 species of frogs that call Costa Rica home, you'll have countless opportunities to spot these adorable amphibians.
Travel in June
If you don't mind the rain, June is much more affordable than the peak dry season in Costa Rica. While the affordability is gaining notoriety and gaining more travelers, there is still plenty of available accommodations at great prices.
July in Costa Rica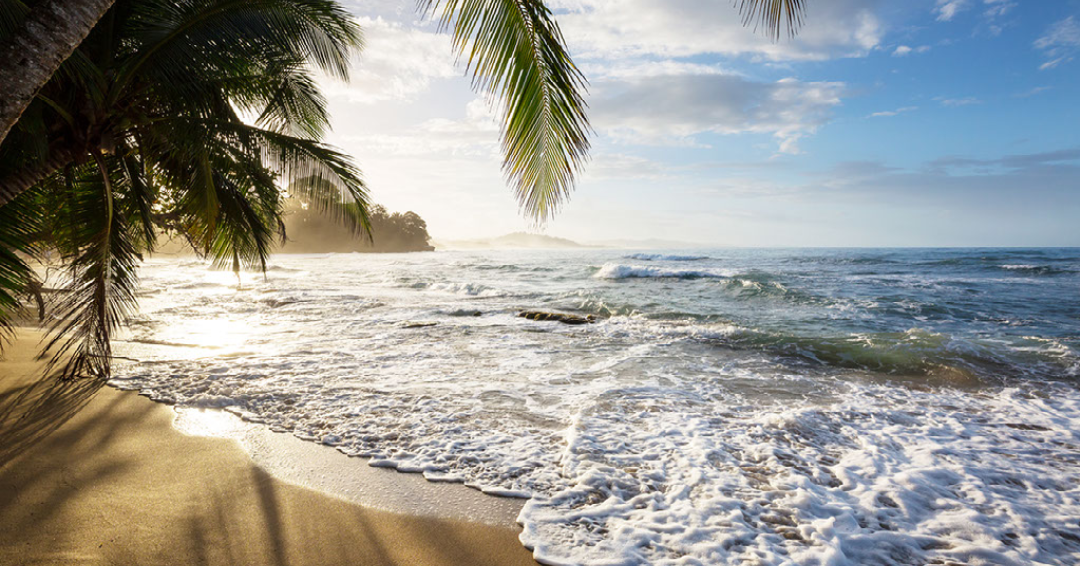 By July, the rainy season has usually taken hold, especially in the northern Caribbean. But July can be fickle, and can at times be more temperate and drier than other rainy season months. The end of July is famous for its "small summer" otherwise known as "Veranillo de San Juan".
The Pacific region, especially Guanacaste, will experience the warmest and driest mornings compared to the soaked Caribbean coast.
Wildlife Highlight in July: Turtle Nesting Season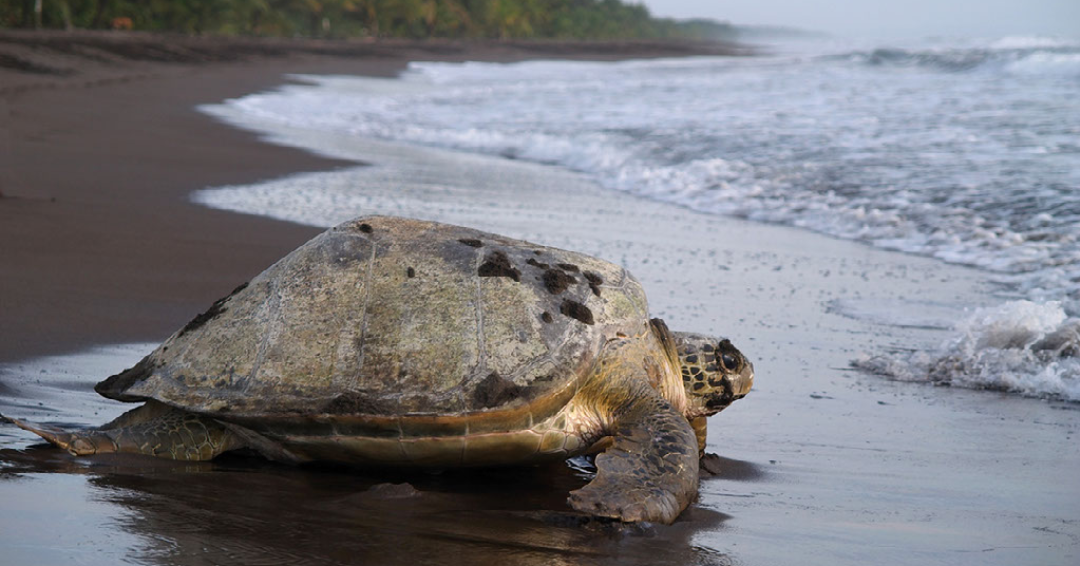 If you've always wanted to witness sea turtle nesting and hatching, now's your chance! Head to the Northern Caribbean to watch the peak of Atlantic Green turtle nesting season. We recommend heading to Tortuguero National Park for the best sea turtle nesting sightings.
Travel in July
In Costa Rica, schools close during the first two weeks of July for summer vacation, causing more crowds than usual on beaches and other popular destinations. But once school is back in session towards the end of July, crowds lessen clearing up serene and peaceful beaches.
Book Your Costa Rica Vacation with Expert Guides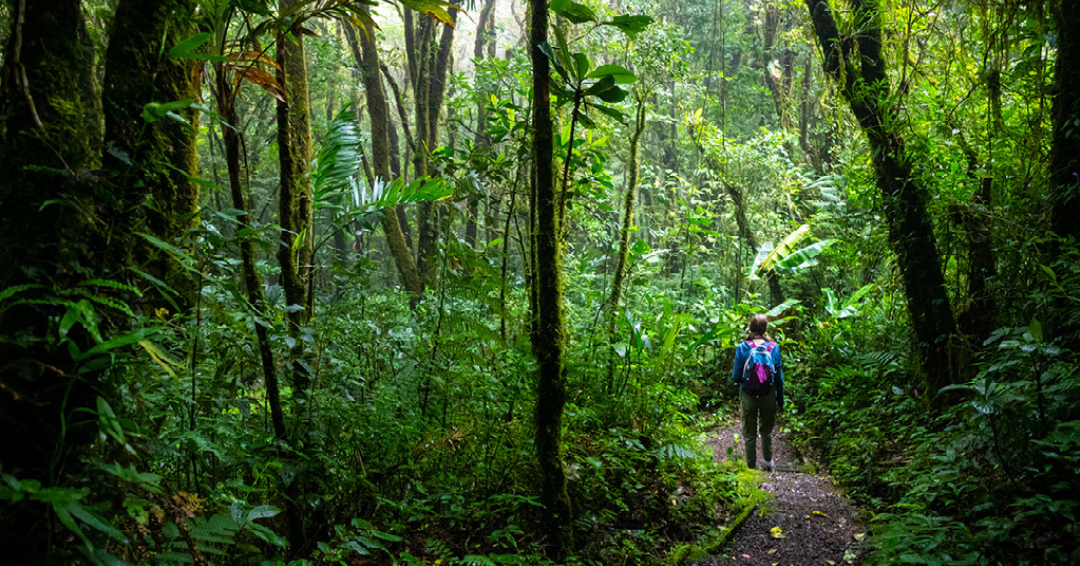 Knowing exactly where you want to go during your Costa Rica vacation might be hard to pin down, but it doesn't have to be!
Here at AUSun, we've got your travel needs covered. Our vast knowledge on Costa Rican seasons, regions, and the ultimate adventures will help you plan an unforgettable Costa Rican vacation.
Contact us on WhatsApp at 506 8422 9565 or by clicking here to begin planning your Costa Rican adventure today!