Costa Rica is a world leader in the ecotourism movement.
When you close your eyes and picture paradise, you're probably conjuring up an image very close to real-life Costa Rica.
Shores lined with pristine beaches, cloud forest mountains and lush rain forests filled with a wide range of wildlife – these are the trademarks of Costa Rica.
Costa Rica's rich resources are the treasure of the planet
Costa Rica's environmental diversity is impressive by any standards. It serves as a bridge between two continents, a place where climates and mountains overlap, with an impressive 5 mountain ranges and 12 climate zones running through the country.
Although small in size, Costa Rica is one of the most biodiverse countries in the world, with 500,000 species of flora and fauna, hundreds of which are only found in Costa Rica.
With almost 5% of the world's species, Costa Rica has the highest density of biodiversity in the world.
A wide range of ecosystems including tropical rainforests, cloud forests, deciduous forests, mangrove forests and tundra all claim space within Costa Rica's 19,730 square miles.
And the crown jewels are the long stretches of sandy beaches on the costs of both the Pacific and Atlantic oceans.
But this paradise didn't just happen on its own – Costa Rica's well-protected countryside and well-developed ecotourism trade are the culimation of decades of careful planning.
And has it ever paid off! Costa Rica is considered the leader in ecotourism, passing laws to protect the environment and adopting practices that provide for local communities, ensuring Costa Rica's future as a protected, preserved place for future generations.
Costa Rica was a founder of ecotourism
Ever since the 1990's, Costa Rica has been involved in the ecotourism trade as we know it today.
As an early adopter, Costa Rica was forward-thinking when it came to the development and protection of its natural resources.
Defined as tourism directed toward natural environments, with efforts to support conservation and local communities.
Over 27% of Costa Rica's land is protected, wither as national parks, forest preserves, wildlife refuges or other protected land.
Costa Rica's government is active in protecting its biodiversity, passing laws to encourage sustainable development, promote conservation efforts and sustainable tourism, and respect local resources and communities.
One such program in Costa Rica is the five percent tax on gasoline that provides incentives for land owners to create tree plantations rather than clear-cut their land. This preserves forests and habitat for wildlife.
Costa Rica's forward-thinking plan to encourage responsible travel has paid off – the country makes almost 2 billion dollars in annual revenue from ecotourism activities.
Costa Rica's success protecting natural resources has encouraged other countries to adopt similar strategies for their ecotourism activities. These include environmental education, eco-friendly economic development in a sustainable manner, creating a win/win scenario for the economy and the environment.
Becoming an ecotourist – tips for travel
Pack light and leave only your footprints
Ecotourists keep it simple. They travel light, taking only what they need and staying mobile and focused on enjoying the adventure rather than lugging around too much stuff. Rentals for any gear you may need are readily at your disposal.
Plus, traveling light is fun and freeing, giving you more time to enjoy the moment.
Ecotourists are always mindful of their wastes, and always carry out what they bring in when visiting any outdoor space. Try to opt for less packaging when traveling.
Support local businesses, tours and hotels over international chains and large resorts.
A huge way that ecotourism has been a boon to Costa Rica is by directly supporting local hotels, restaurants, shops, tours, farms and other businesses ready to embrace tourists. Book your trip with local services instead of the large corporate chains.
Eco-friendly activities in Costa Rica
When ecotouring, nature becomes your playground. And with Costa Rica's diverse countryside, there are options for everyone.
Hiking, camping and adventuring – birdwatching, ziplining, volcanoes and caves
Costa Rica has 19 national parks that cover every terrain and region. Regardless of where you are, there is a national park that honors and protects the wildlife in that area. Here's a list of our favorites.
Check out our blog on eco-friendly activities in Guanacaste!
Enjoying the water in every way – rafting, kayaking, snorkeling, diving, sailing, surfing, swimming and just plain sunning on the beach
With lakes, rivers and two oceans to choose from, Costa Rica offers a range of watersports to soothe any aquatic craving – you can raft down a lazy river, or ramp it up over some whitewater.
Kayaking, in freshwater or the ocean, is a family-friendly way to explore the water up close.
Surfing, diving and snorkeling are extremely popular in Costa Rica, offering some of the best in the world, with lots of opportunities to enjoy the oceans.
Sailing and whale watching are wonderful eco-friendly adventures.
Support the local community: farms, tours, lodging, food and shopping.
In Costa Rica, there are lots of ways to get involved in the local community.
Stay in local hotels and get a first-hand taste of a more local experience.
Enjoy local restaurants and shops, directly supporting the towns.
Visiting local sites and learning the local history and customs.
A lot of Costa Rica is a fun, physical experience, from zip lining to hiking. It's nice to balance it out with local history, customs and cultural heritage.
Visiting local sites and learning about the culture adds a deeper dimension to your experience.
AUSUN can create your perfect Costa Rica eco vacation – contact us to book today.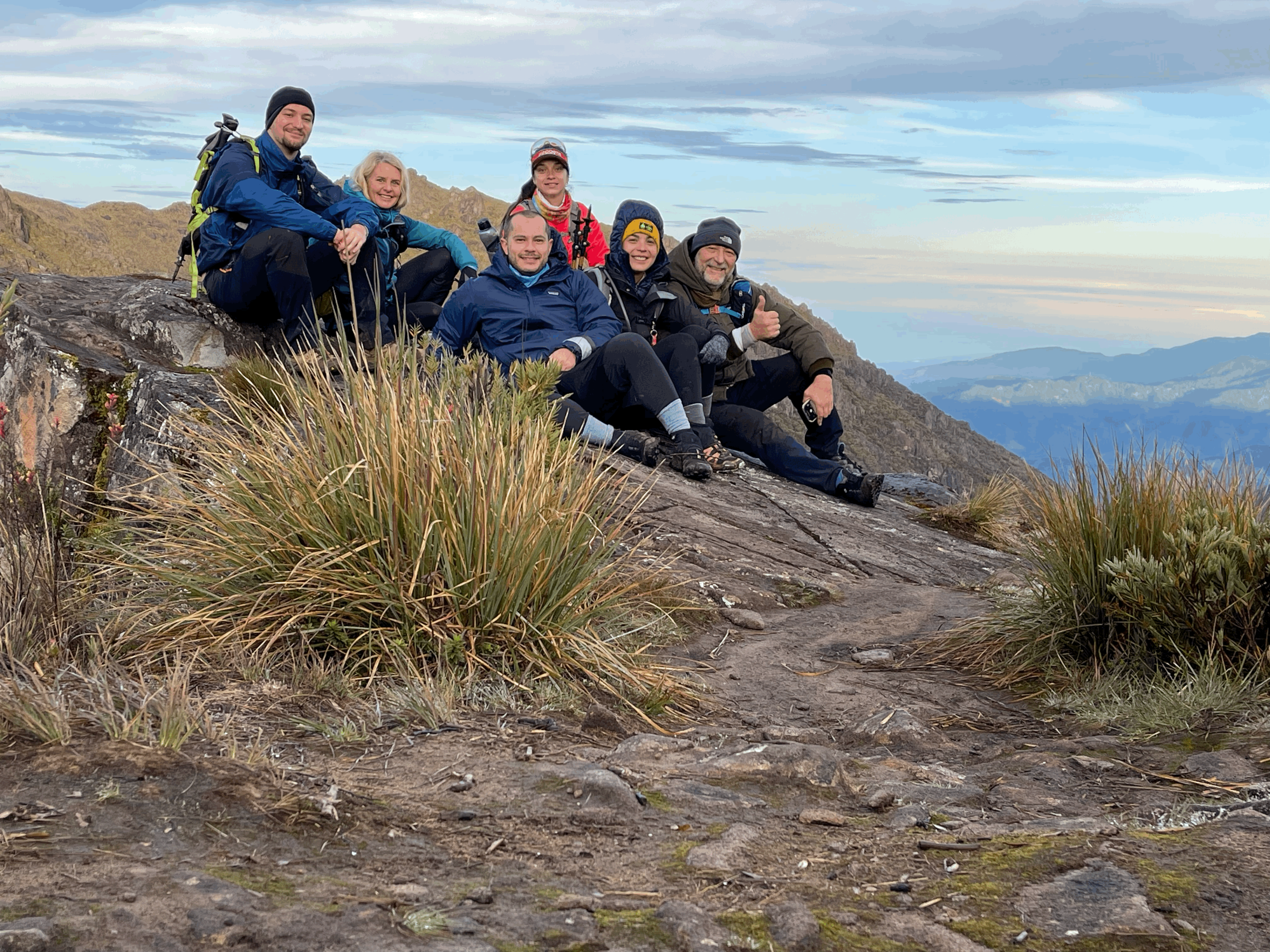 AUSUN specializes in creating custom tours for groups of students, friends & family or any group wishing to participate in a world-class eco-adventure in the best place on earth. Contact us today to get started.