Our Favorite Coffee Tours in Costa Rica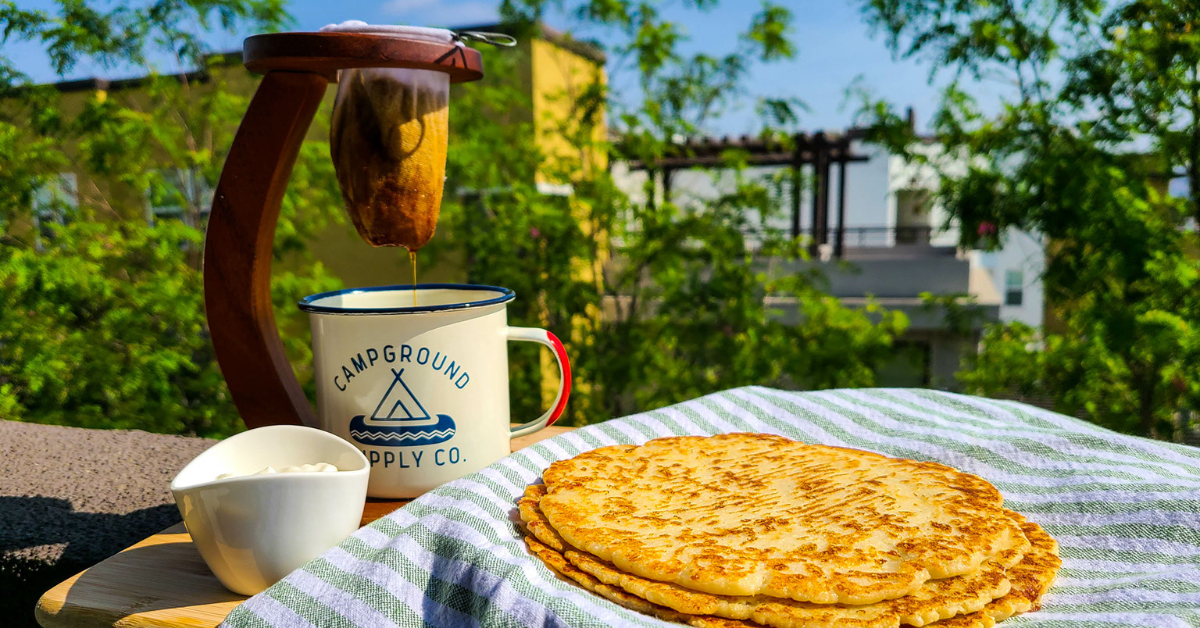 If you're planning to go on a Costa Rican adventure one of the best experiences to include in your trip is a Costa Rican coffee plantation tour.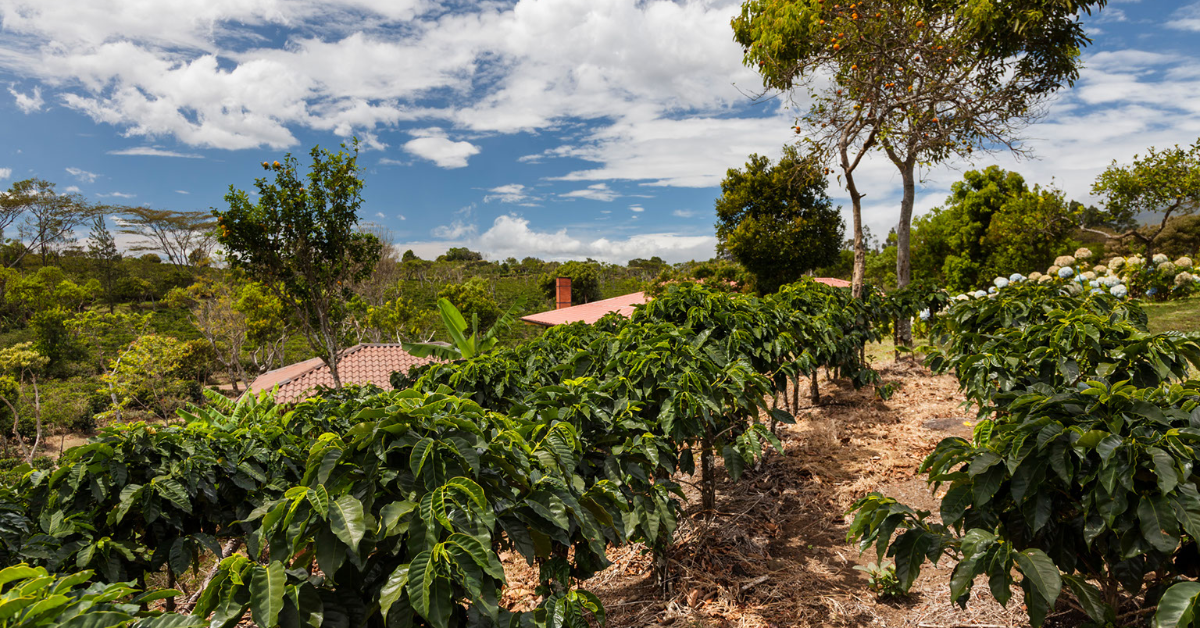 Known worldwide for its delicious coffee, Costa Rica has countless coffee farms that travelers can explore and discover. But with so many to choose from, it can be difficult to know where to start. That's why we've made it easy by providing a list of our top Costa Rica coffee tours!
We've also provided activities to do around each coffee farm so you can get the most out of your vacation and live each day to the fullest while on your Costa Rica adventure.
What Makes Costa Rica's Coffee so Good?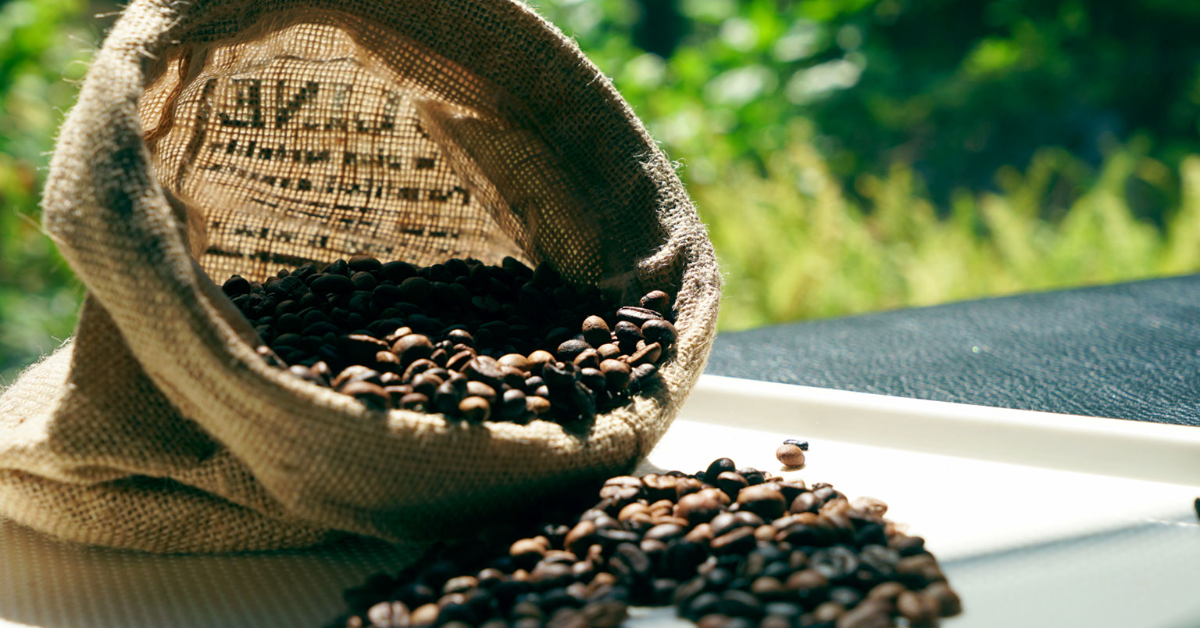 Costa Rica produces over 1 Million bags of Coffee every year – but did you know it i s actually illegal to produce low quality coffee beans here? In 1988 a law was passed prohibiting the production of low quality coffee beans, meaning only the absolute highest quality, 100% Arabica beans are allowed to be grown for commercial production.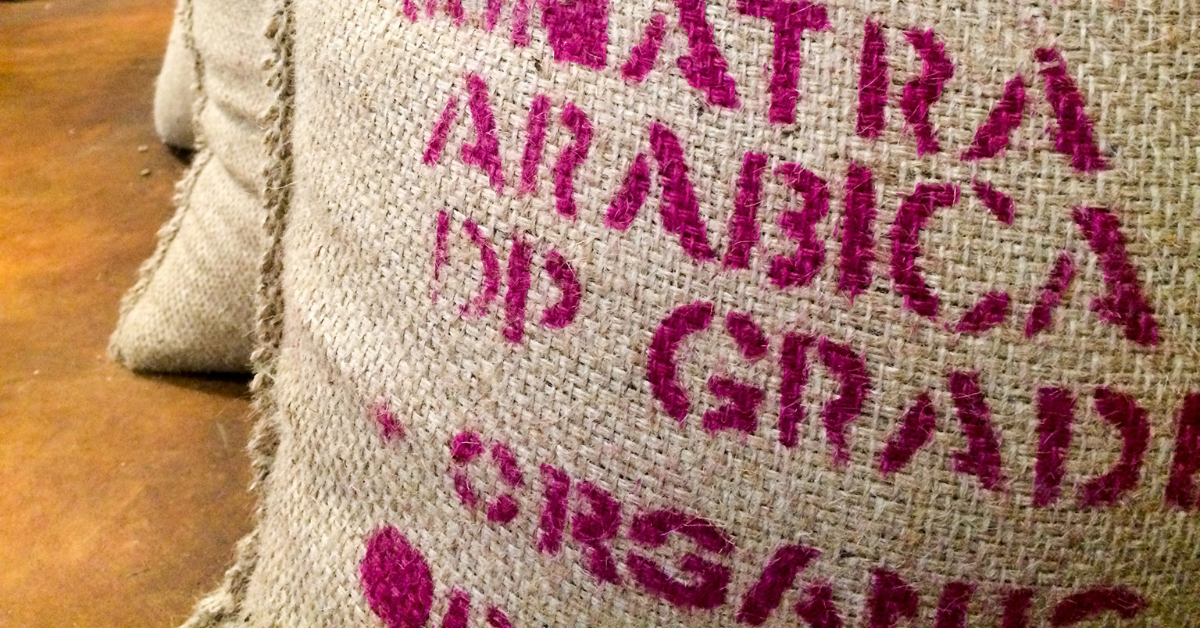 Arabica coffee is known as the mother of all cultivated coffee plants. It is documented as the first variety to be cultivated agriculturally with a history dating back to the 12th century in Yemen and Ethiopia. It also dominates the coffee market worldwide, accounting for 60% of all coffee produced globally.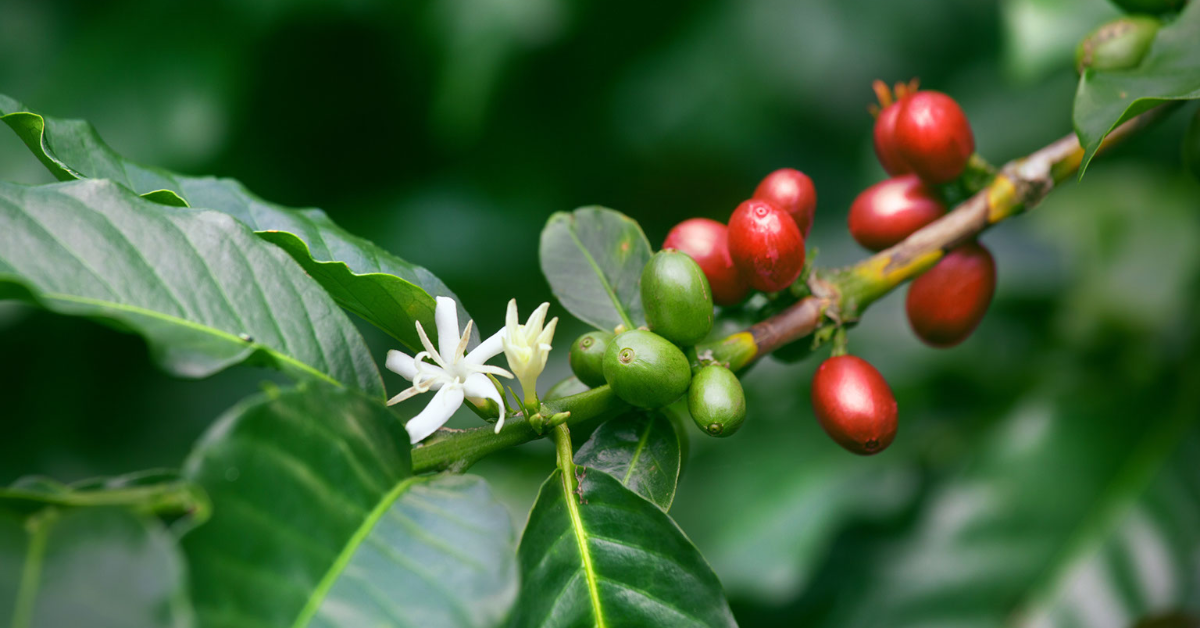 Arabica plants grow between 30-40 feet tall in the wild and bloom with beautiful clusters of white flowers. The height of Costa Rica's coffee harvest season is between October – March, when plants produce purple to ruby red drupes, or "cherries," which contain the seeds that will eventually become coffee beans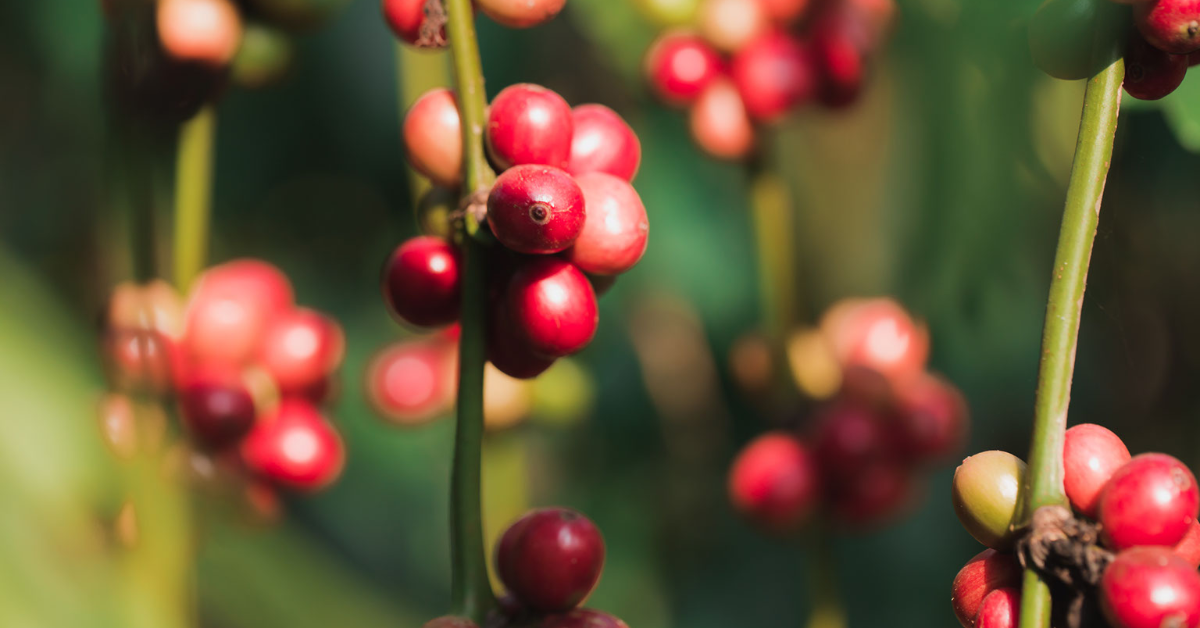 Once they're ready to be harvested, the cherries are picked, washed, and their husks and pulp are removed to extract two beans per berry. Coffee beans are then sorted by size, dried, and prepared for packaging.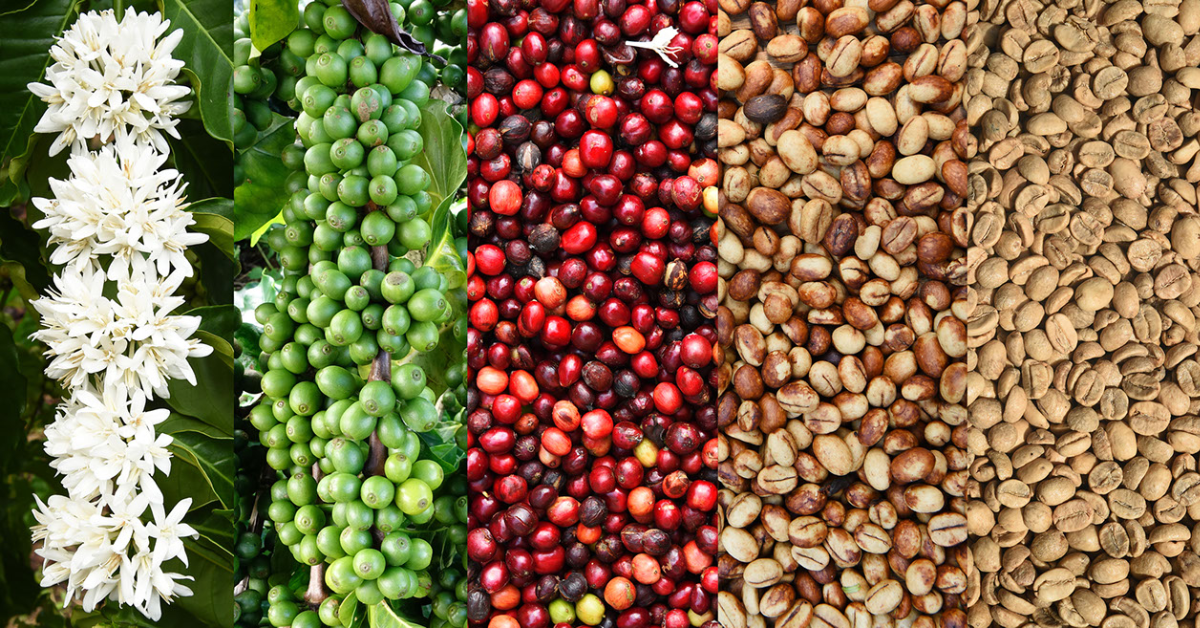 You can witness the entire process firsthand by taking a coffee plantation tour. Costa Rica coffee growers give visitors an opportunity to immerse themselves in the heritage and modern practices of Costa Rican coffee culture, giving you a unique view into this important industry in Costa Rica.
Best Coffee Plantation Tours in Costa Rica
You'll find many Costa Rica coffee tours located in the central valley, where the rich soil is fertile and the mountains protect plants from harsh temperatures. Coffee grows best in higher altitudes, but many different regions throughout the country are hospitable to growing this crop.
We love breaking up our Costa Rican excursions with a coffee plantation tour, either as a way to start a multi-day trip, or as a break in between our exciting adventures throughout the country!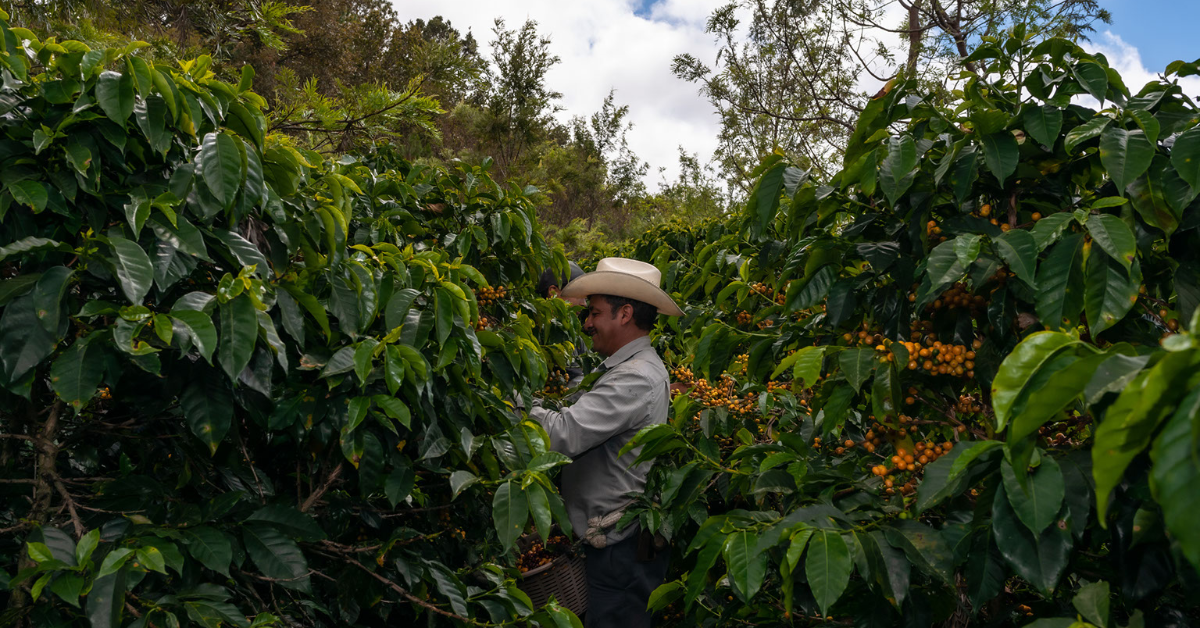 Our favorite coffee plantation tours are in the Alajuela province, Naranjo region, Turrialba area, and Santa Maria de Dota. Want to discover the best coffee tours for your Costa Rican trip? Read on!
Doka Estate Coffee Plantation Tour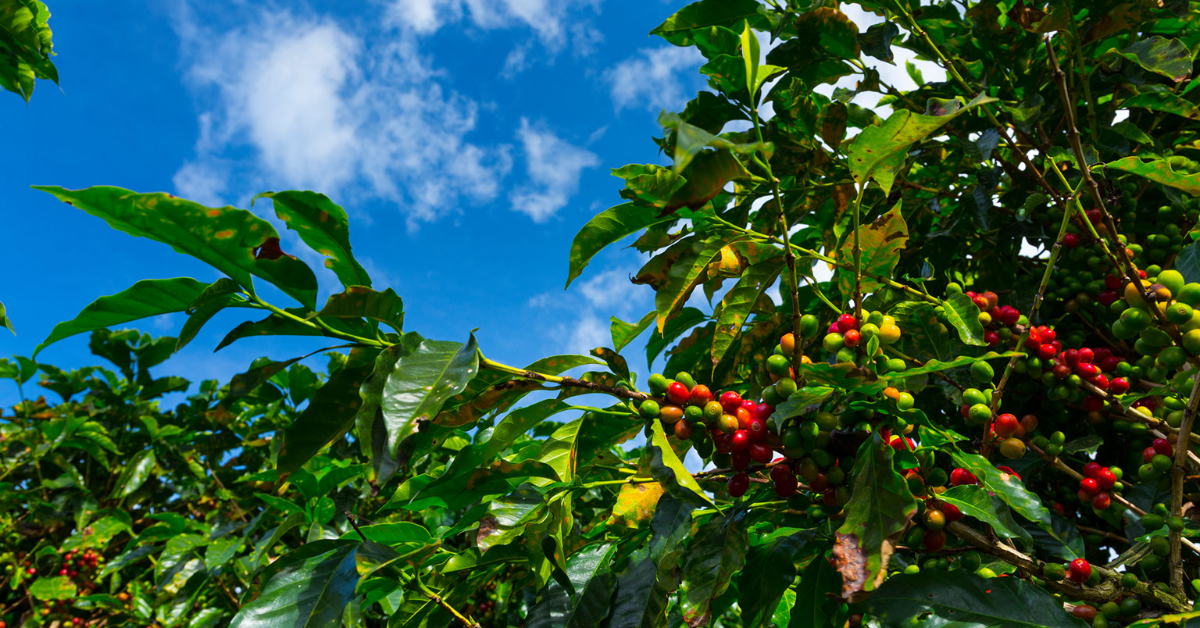 Those looking for a large-scale Costa Rica coffee tour can visit the Doka Estate in the Alajuela province. 
Only about 45 minutes north of San José city center, this tour is perfect for those looking to start their Costa Rican adventure as soon as they can after flying into San José.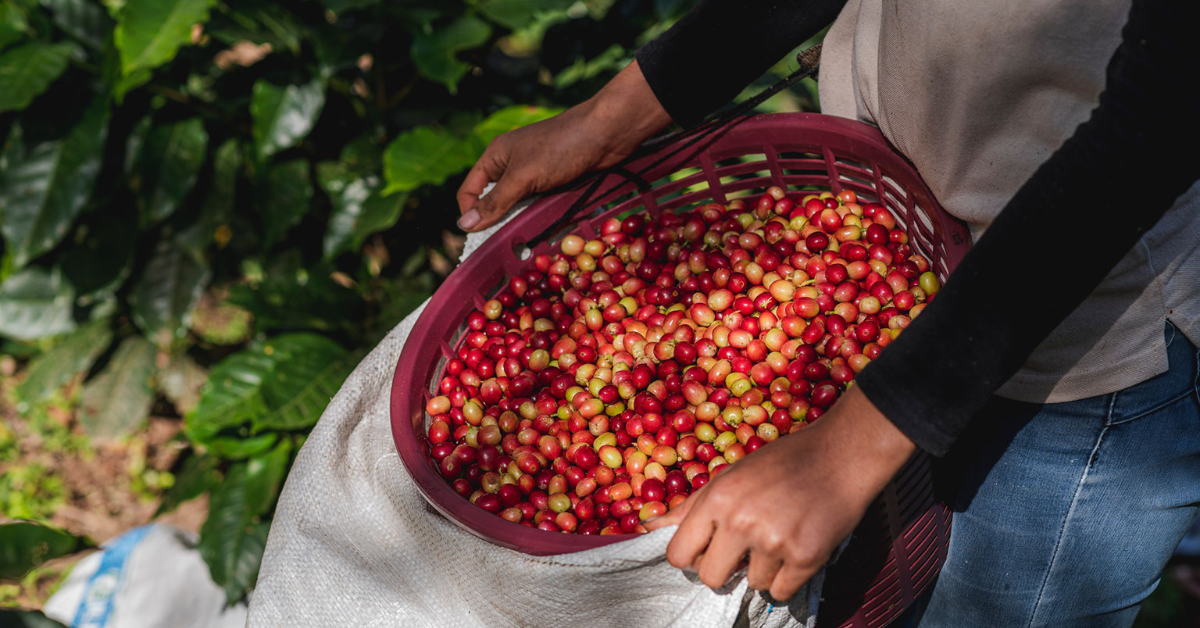 Doka estate is a family-owned business run by the Vargas family. The family can trace their coffee farming origins all the way back to the 1940's. The Doka estate was acquired by the family in 1985, and their production became a family brand in 1996, called Tres Generaciones.
As a full production estate, they not only grow their coffee beans onsite, but also dry and process them, giving visitors a full step-by-step experience of Costa Rica coffee production.
What's Unique About Doka Estate Coffee Plantation Tour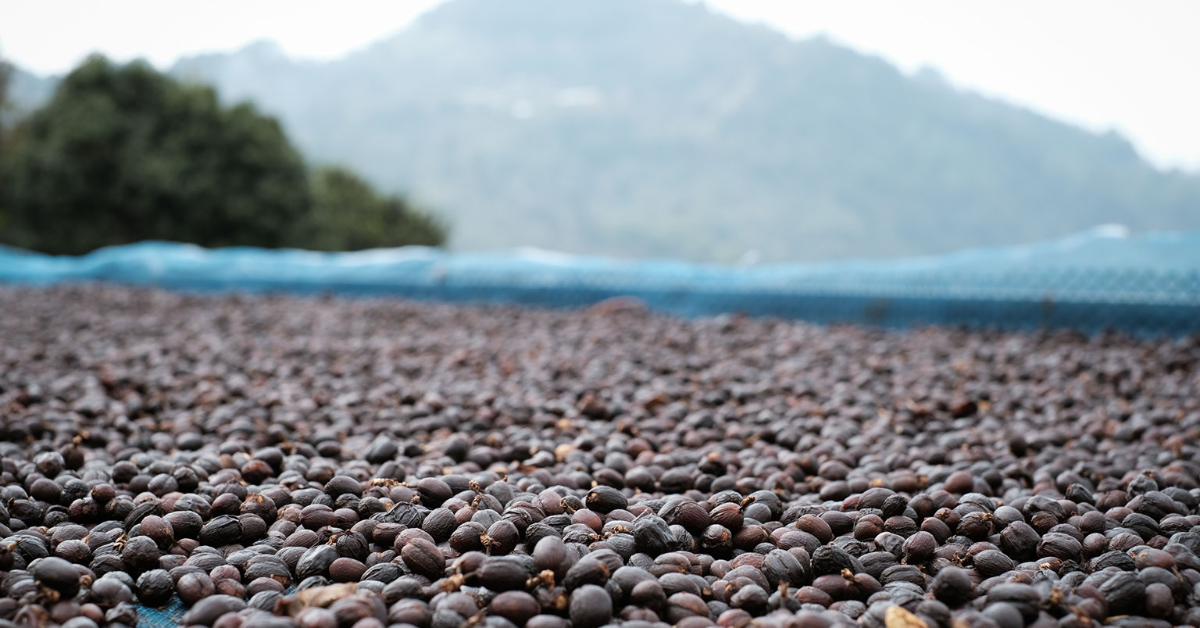 The Doka coffee farm is home to the oldest running wet coffee mill in Costa Rica. Wet coffee mills use water to sort high quality coffee beans from low quality beans.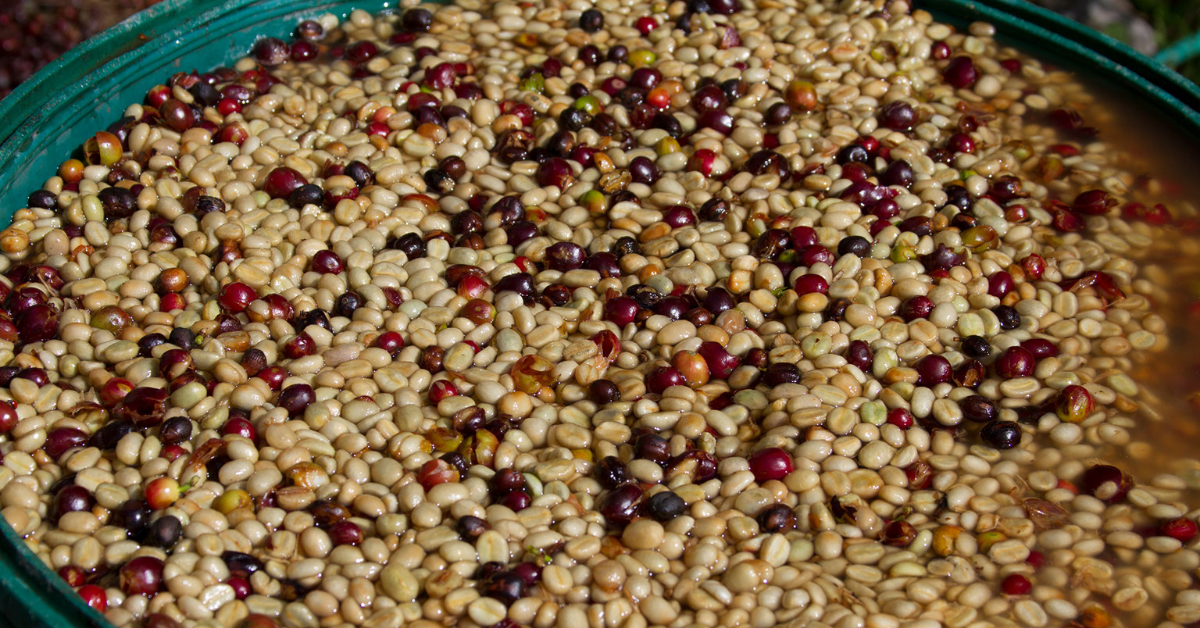 Mills like the one used on the Doka estate utilize flowing water to simultaneously wash and sort coffee beans. The water lets the good quality beans float to the surface, while the poor quality beans sink to the bottom. The flow of water then carries the good beans to the next area to be removed and set out to dry.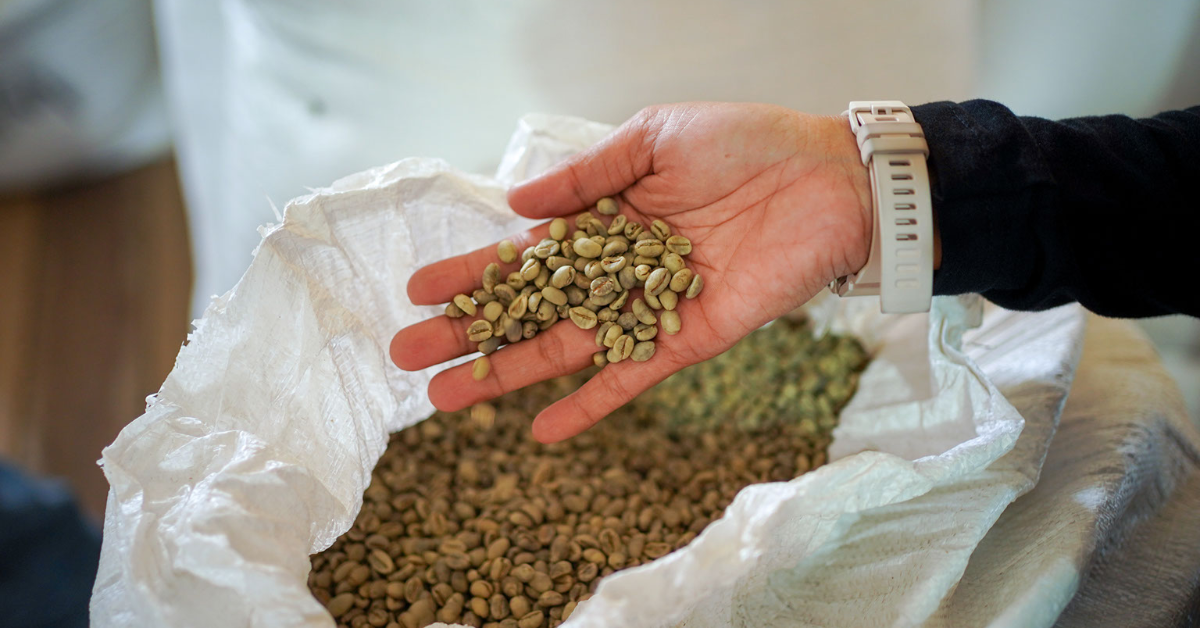 The coffee produced by the Doka estate is highly rated, and their commitment to producing high quality coffee has won them multiple awards and gotten them globally recognized for their delicious coffee.
Explore Alajuela Province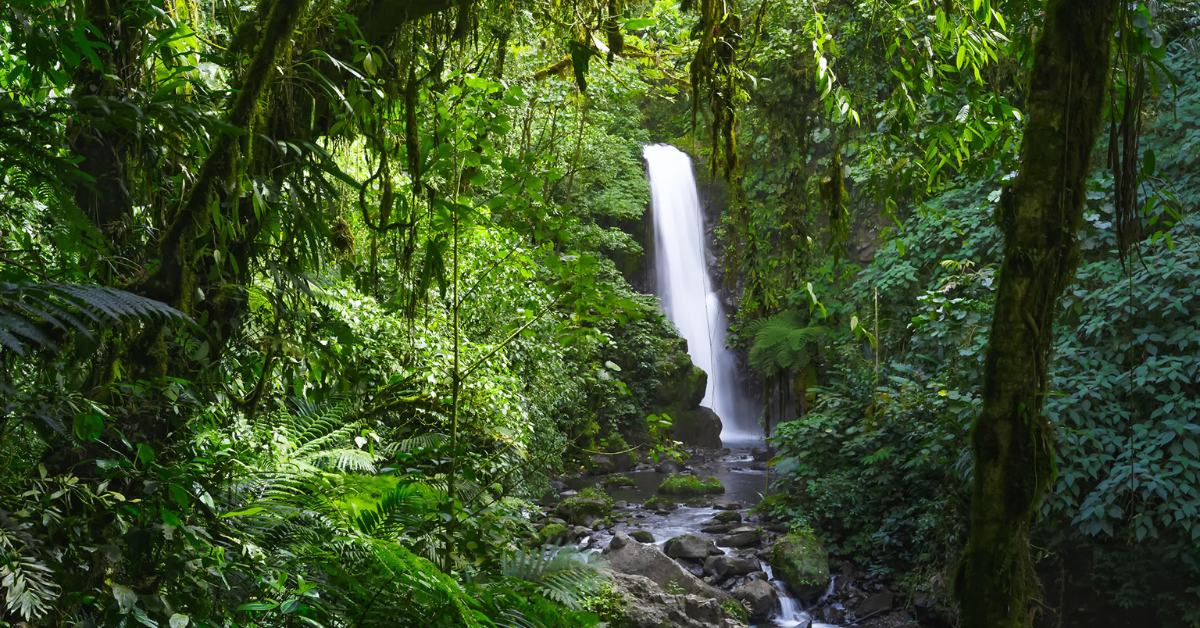 If you're interested in visiting the Doka Estate we highly recommend including a trip to the La Paz Waterfall Gardens and the Poàs Volcano. Both are about a 45 minute drive north of the estate, letting you start your morning off early with a coffee plantation tour before heading up to see some of the most famous sights Costa Rica has to offer!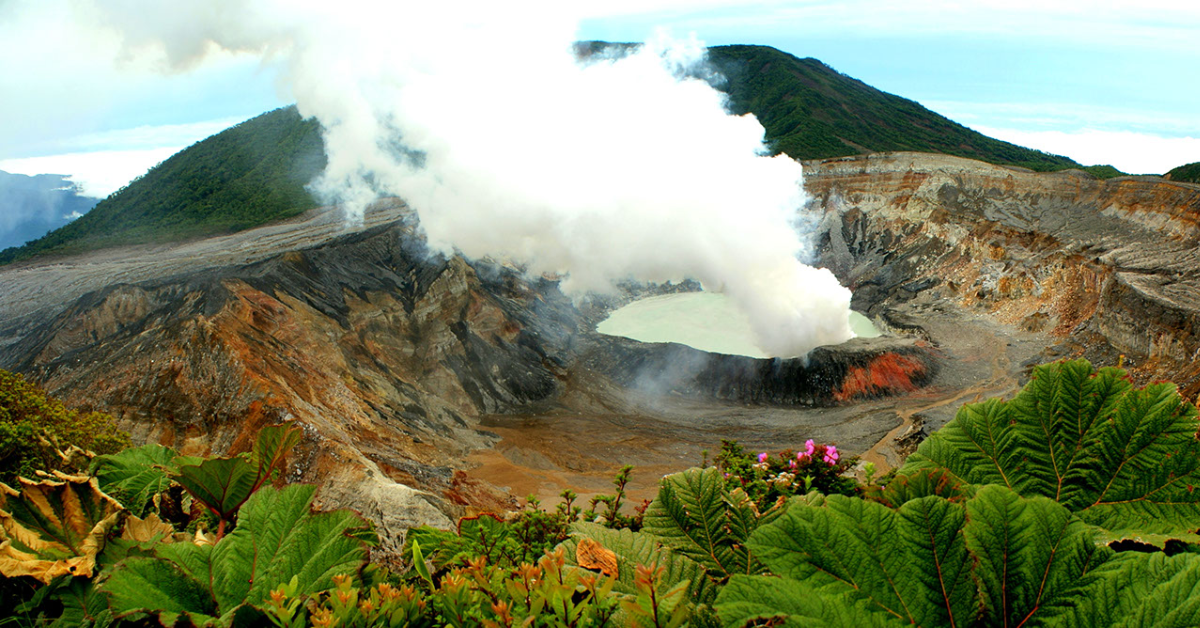 While visiting all three sites can be done in a day, we love closing this adventure with a stay at one of the delightful high mountain lodges nestled in the region.
Perfect for tucking up by a cozy fireplace after a day of exploration, travelers who are headed for the Arenal and Sarapiqui areas often find the addition of this day to be one of their favorites when we include it in their Costa Rica itinerary.
Espi­ritu Santo Coffee Plantation Tour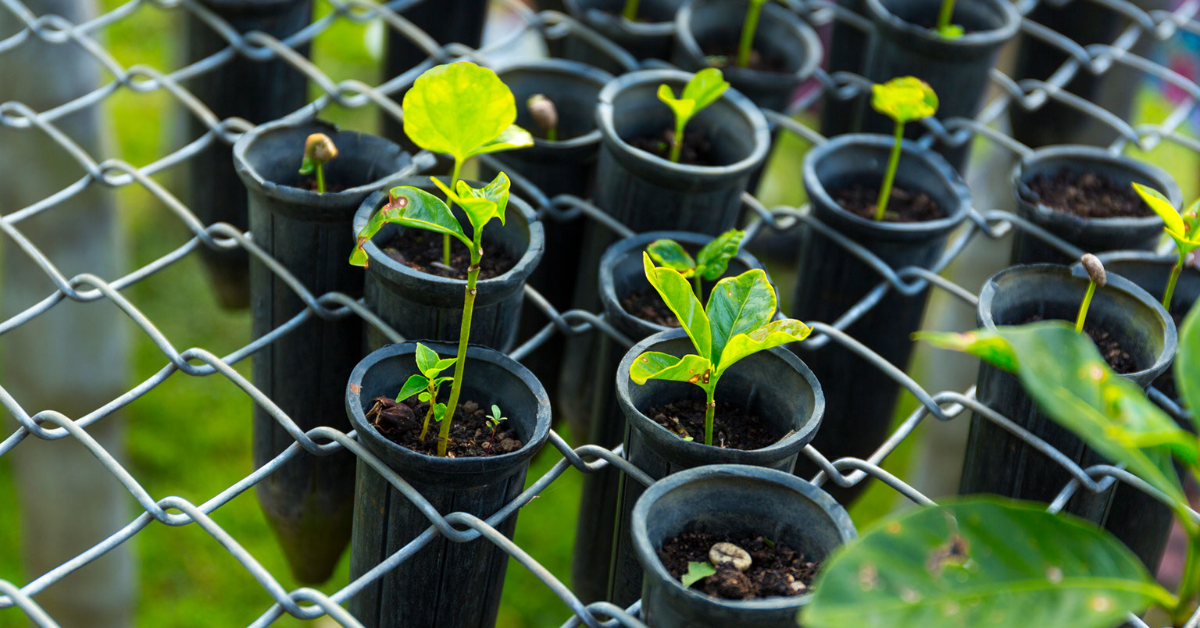 For a more personal, "mom and pop" experience, the Espíritu Santo Coffee Tour in Naranjo is dear to our hearts.
Those who are headed to the Arenal area from San José or Alajuela should take the chance to discover this Costa Rican coffee tour. We find that it's the perfect stop to break up a long road trip for travelers going between the two areas. Stretch your legs, eat some lunch, and take a coffee plantation tour on this charming little estate.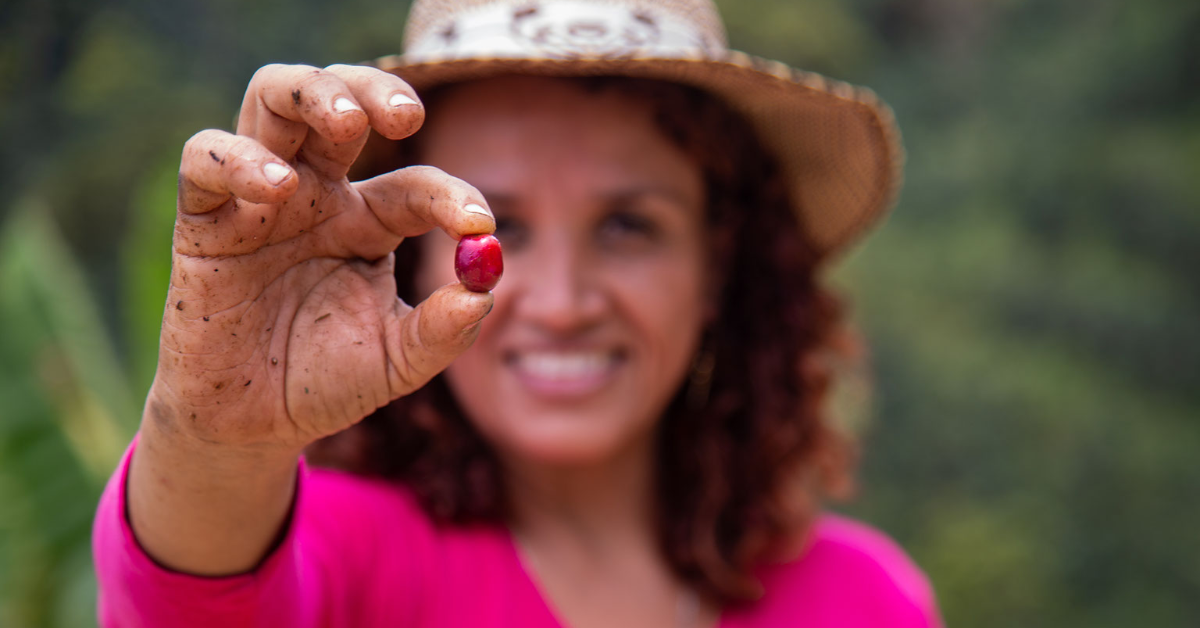 While Espiritu Santo is a smaller operation, it also provides a more one-on-one personal experience compared to larger coffee plantations. The owners and employees are passionate and enthusiastic, with a positive attitude that many visitors find infectious. Prepare for many laughs, smiles, and fun times when you visit Espi­ritu Santo!
What's Unique About Espiritu Santo Costa Rican Coffee Tour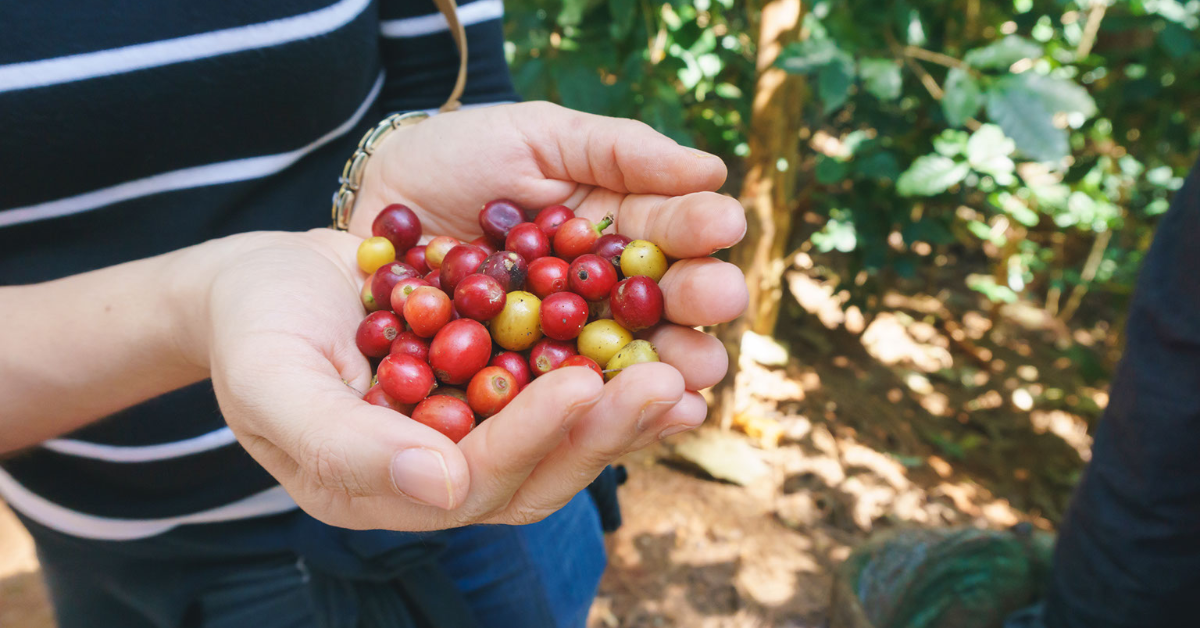 Espi­ritu Santo Coffee Plantation Tour provides adventurers with an immersive cultural experience of Costa Rica. Locally owned, it's a small but powerful operation, with opportunities for families with children who want to take a coffee tour and have an engaging first hand look at how coffee is produced. Plus, you get to try your hand at coffee farming by chopping wood and picking drupes yourself!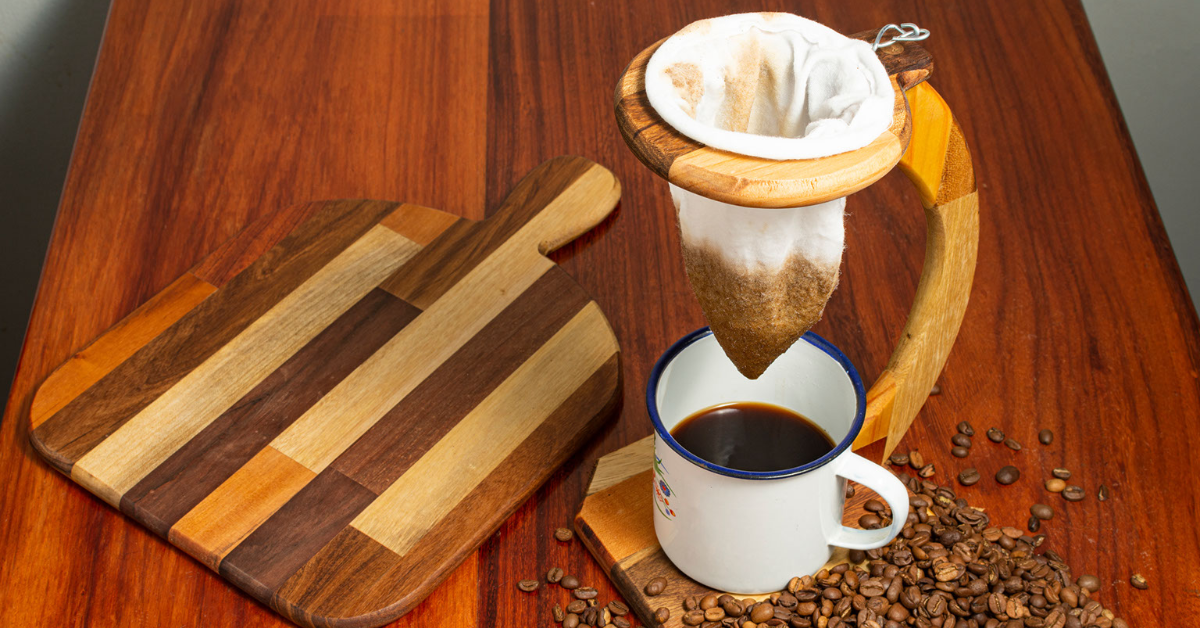 They pride themselves on teaching visitors how to drink black coffee the traditional Costa Rican way, and have converted many a traveler who's visited their plantation from a sugar and milk coffee to preferring a black Costa Rican coffee instead.
Discover the Naranjo Region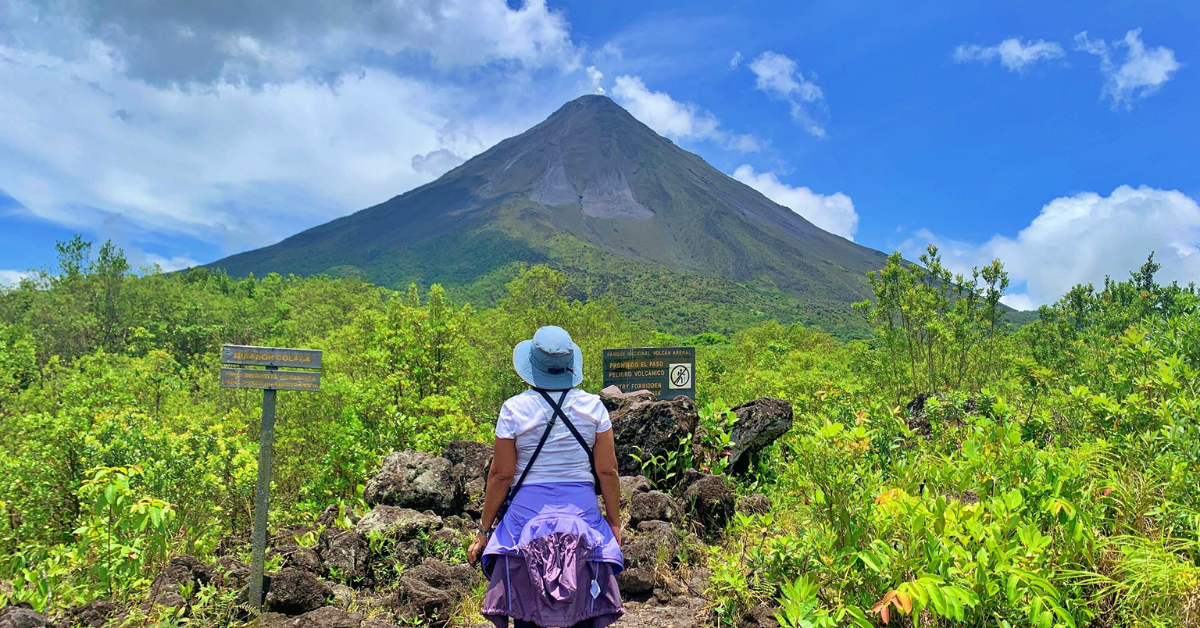 Those traveling north to the Arenal Volcano and La Fortuna Waterfall will find this coffee tour is a perfect way to start off their day. While these two famous Costa Rican landmarks are a 2 hour drive north, the scenery along the way is charming, dotted with adorable little towns as you drive higher into the mountains.
Golden Bean Coffee Plantation Tour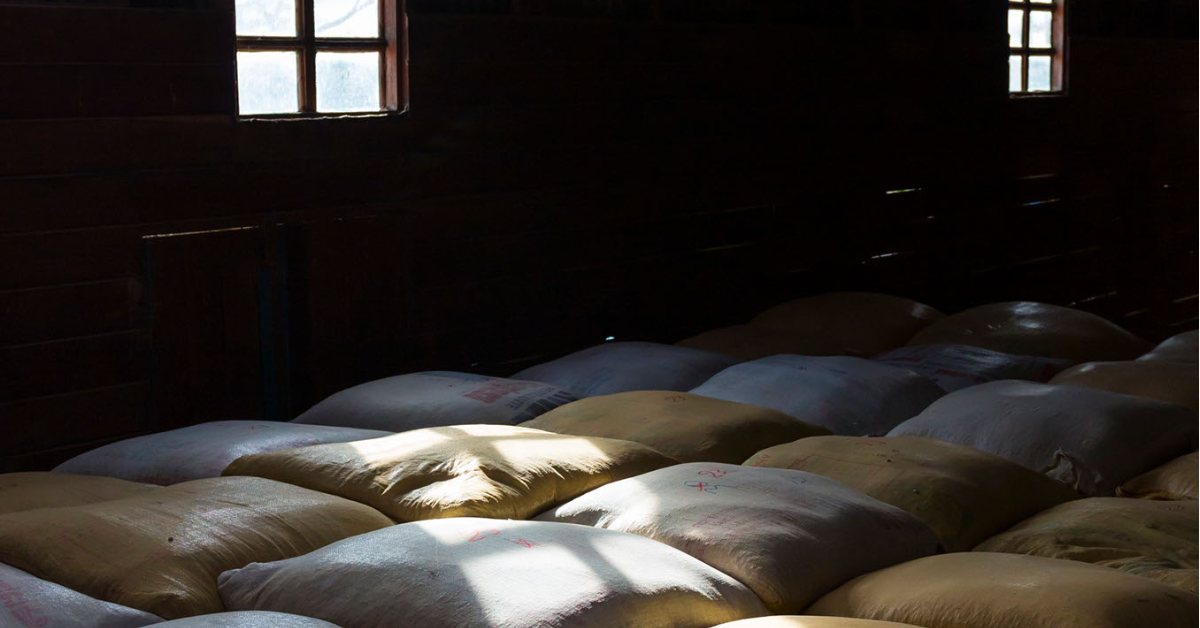 Toward the middle of the country you'll find the Golden Bean Coffee Tour, a lovely stop for those traveling in the Turrialba area.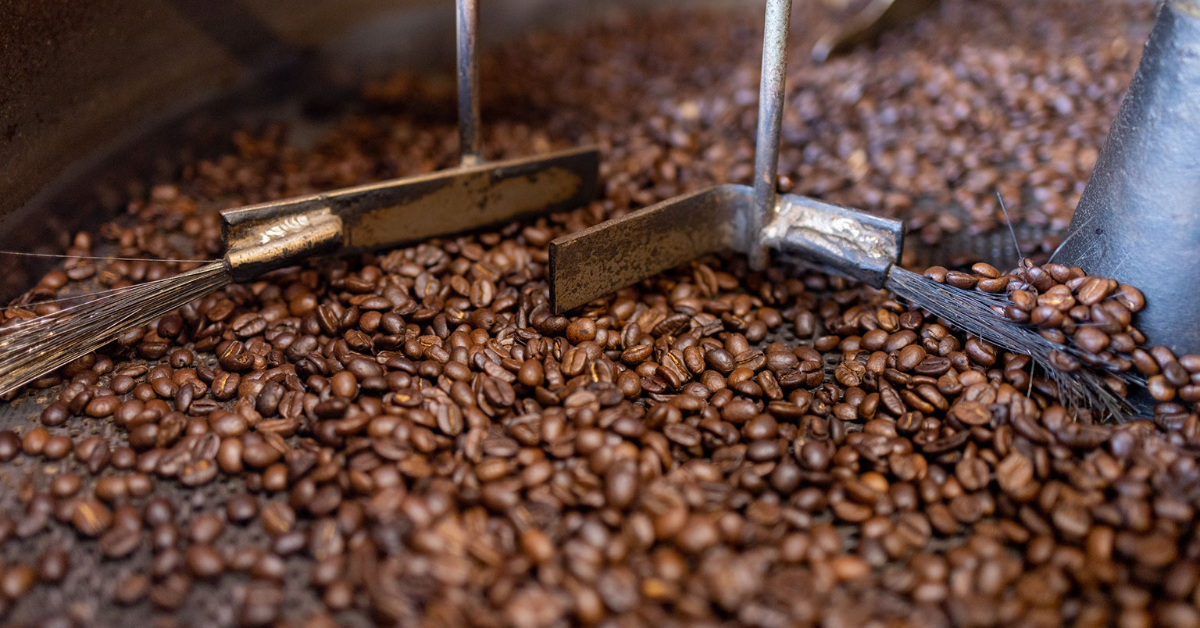 They use hydroelectric power when roasting coffee and running the processing facilities at the plantation. They also produce 100% organic coffee, providing a sustainable coffee plantation experience for Costa Rican ecotourism. 
You can choose between three tours they offer daily. The two daytime tours begin at 9am and 2pm, or for those looking to take a coffee tour after a day of hiking, rafting, or exploring can choose to take a 5pm night tour.
Why is Golden Bean Coffee Special?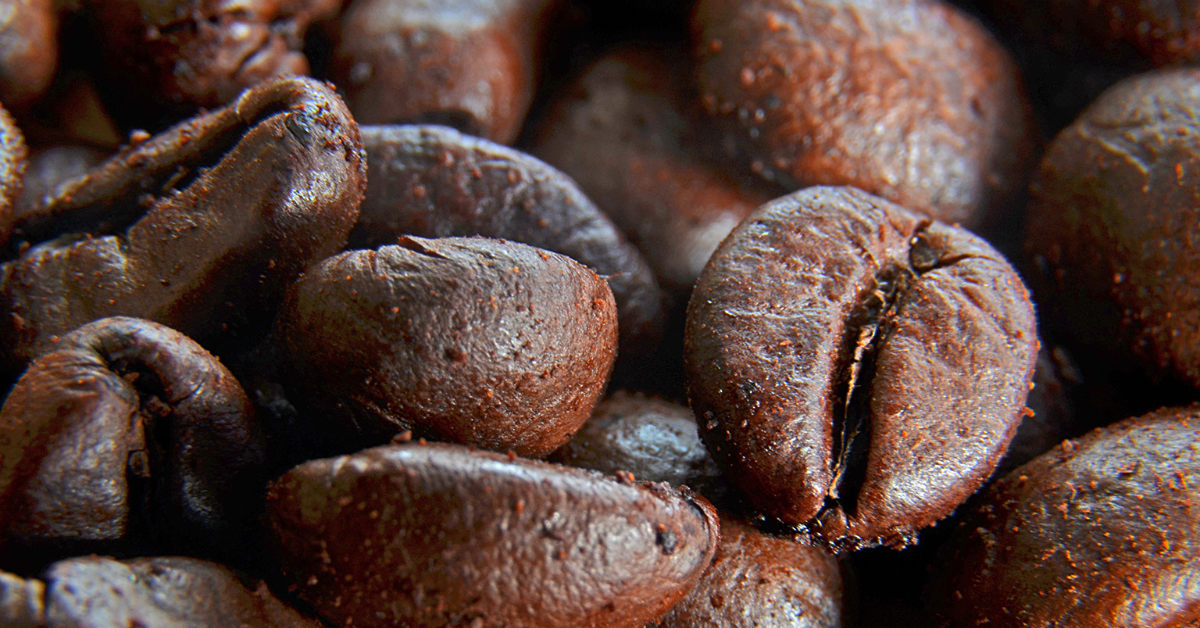 The operation has been owned by the same family for four generations, meaning their personal history with the Turrialba region and growing organic coffee has created genuine passion for their coffee farm.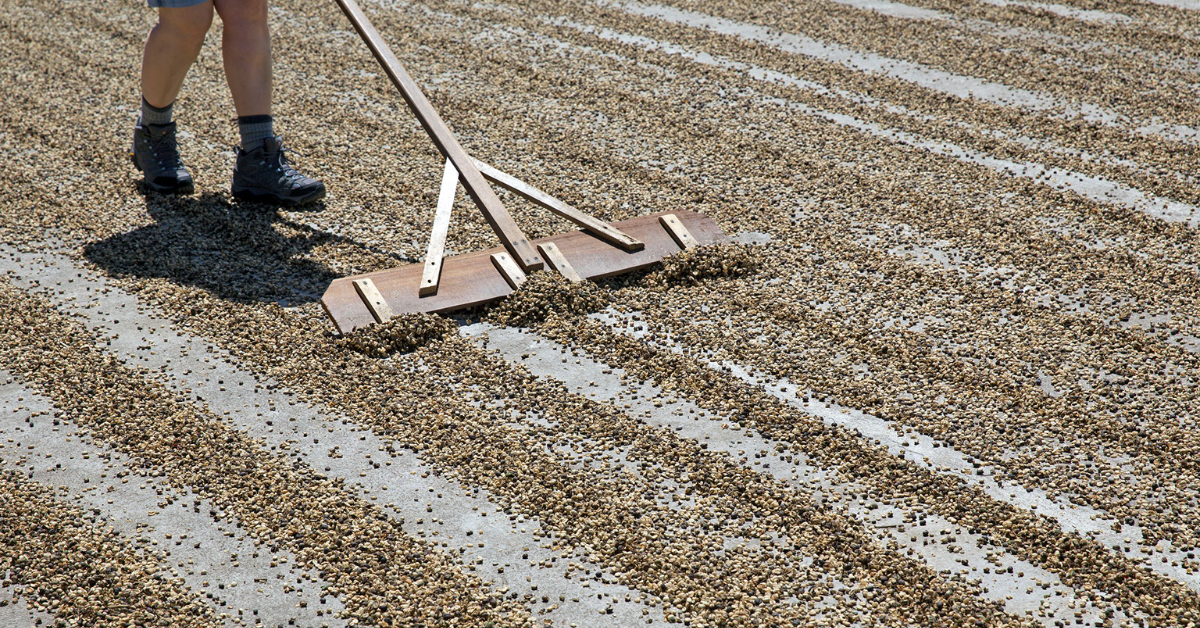 You can try your hand at raking coffee beans in their drying facilities, as well as walking through the plantation in the evening on one of their night tours, an experience not all coffee plantations in Costa Rica offer.
Adventures in Turrialba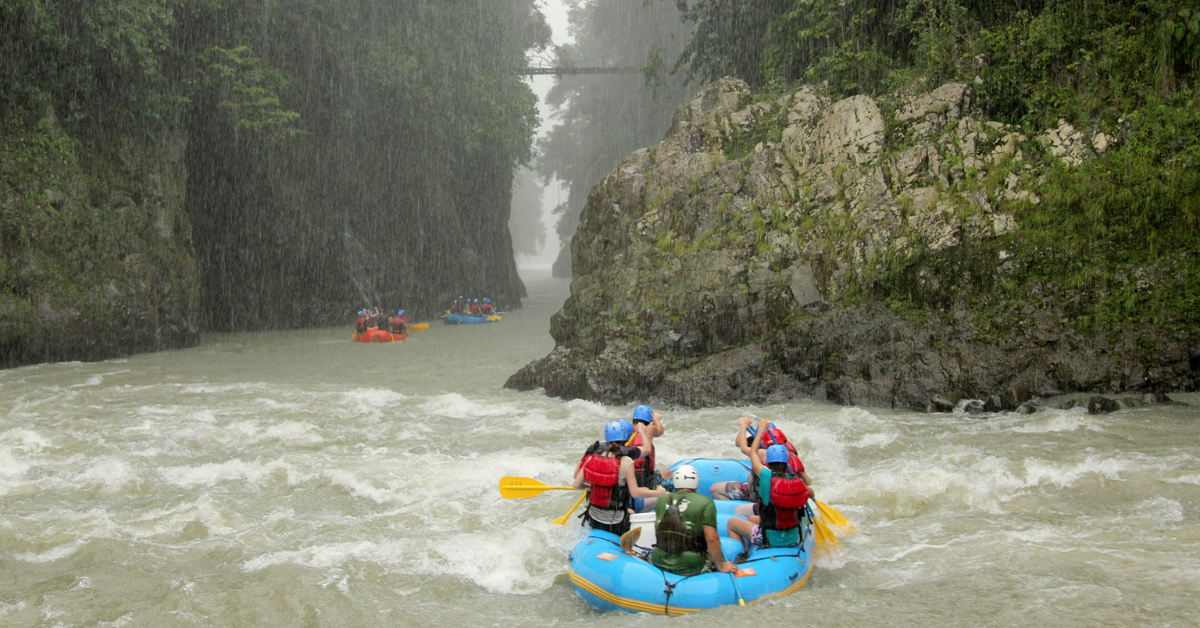 Turrialba is a whitewater and adventure mecca in Costa Rica. Home to the Pacuare River, one of our favorite Costa Rican Whitewater Rafting spots, this region is full of activities for travelers looking for an action packed adventure!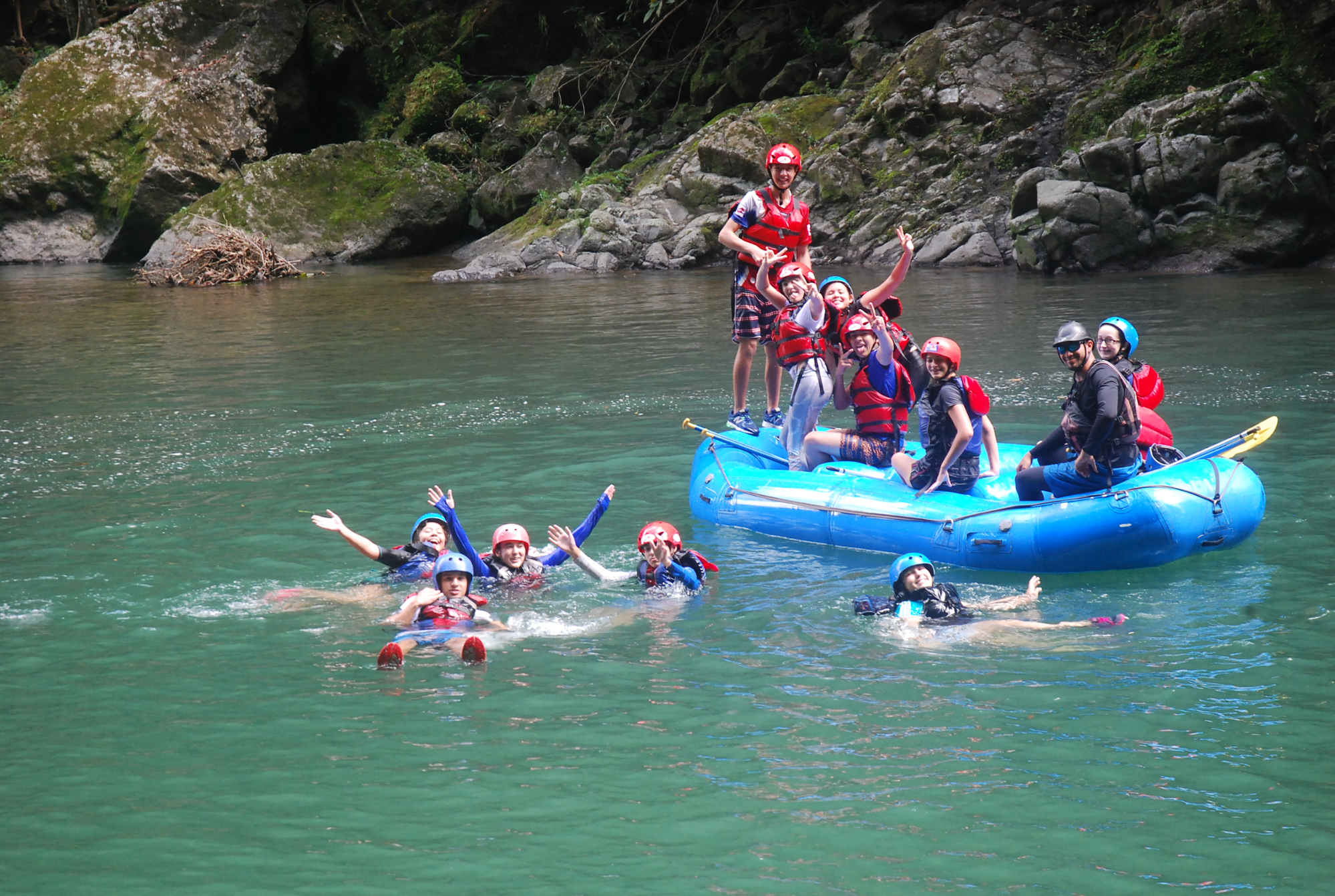 We love hosting whitewater rafting trips on this exciting river, and many of our adventurers enjoy including a stop at the Golden Bean Plantation to keep everyone's energy up as we explore and challenge ourselves in the great outdoors.
While known for its rafting, there are also lots of other activities to experience in the region.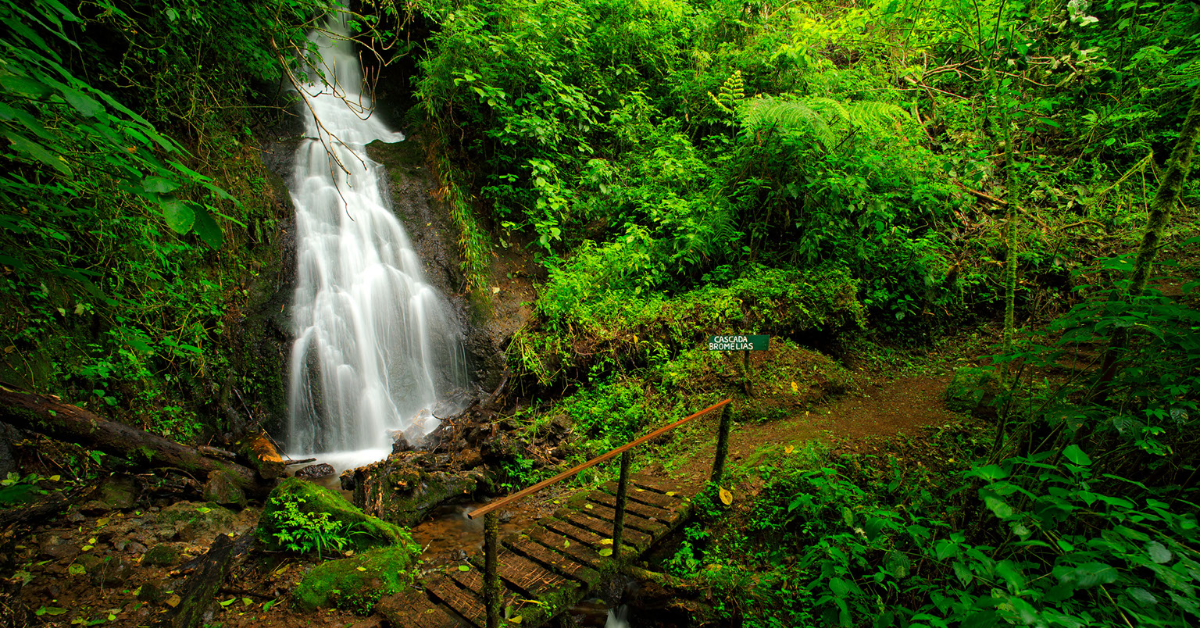 Parque Nacional Tapantí and Parque Nacional Barbilla both offer plenty of waterfalls and rivers that snake throughout the region, giving tourists the chance to cool off and swim in the refreshing waters of Costa Rica.
Coopedota Coffee Tour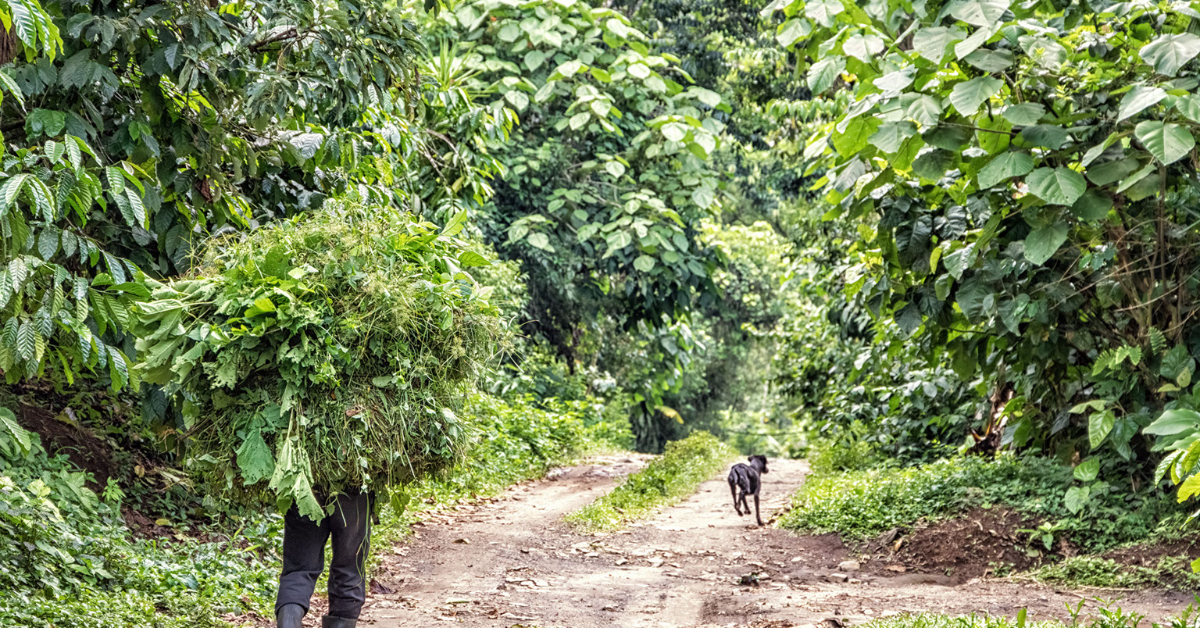 Discover a community-owned coffee mill at Coopedota Coffee Mill! One of the largest producers of coffee in the region with over 900 small scale farms associated with the co-op, you'll see first-hand each step of coffee production from plant to cup.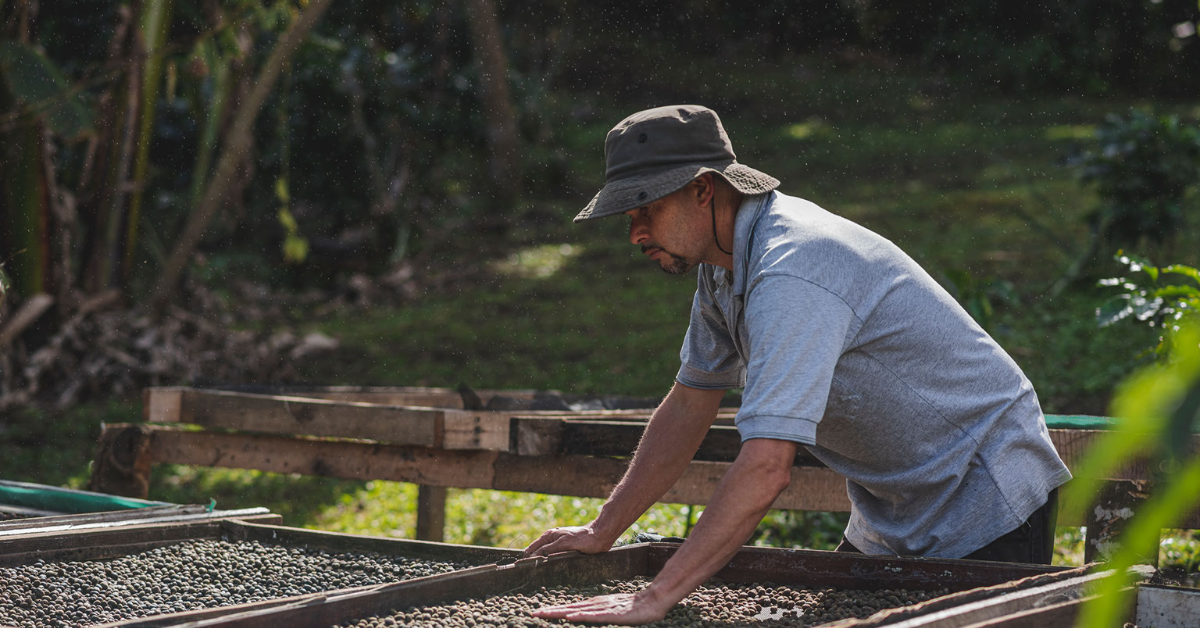 Founded in 1960 by 96 coffee farmers who joined together to fundraise and buy the production facility, they're committed to sustainability and environmentally friendly practices of producing Costa Rican coffee.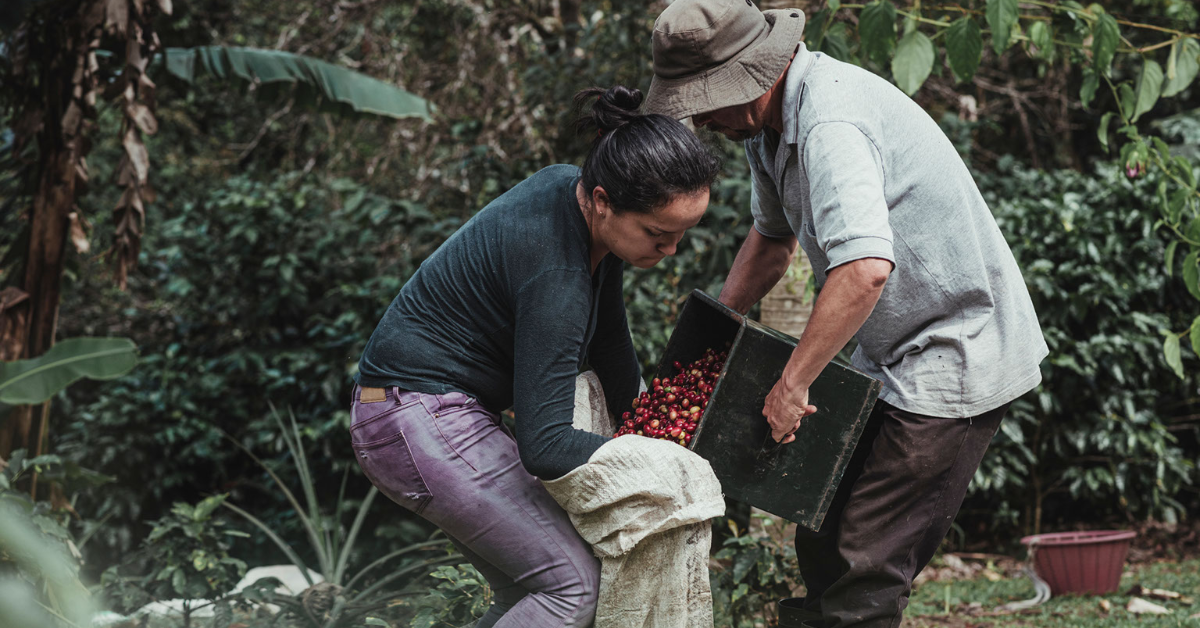 Coopedota's goal is to act as a benchmark for other cooperatives who wish to pursue a sustainable and community-focused approach to the Costa Rica coffee production process. They truly are an ecotourist's dream, giving environmentally friendly travelers the opportunity to experience Costa Rican coffee while supporting an eco-friendly operation.
One of a Kind Coffee Experiences at Coopedota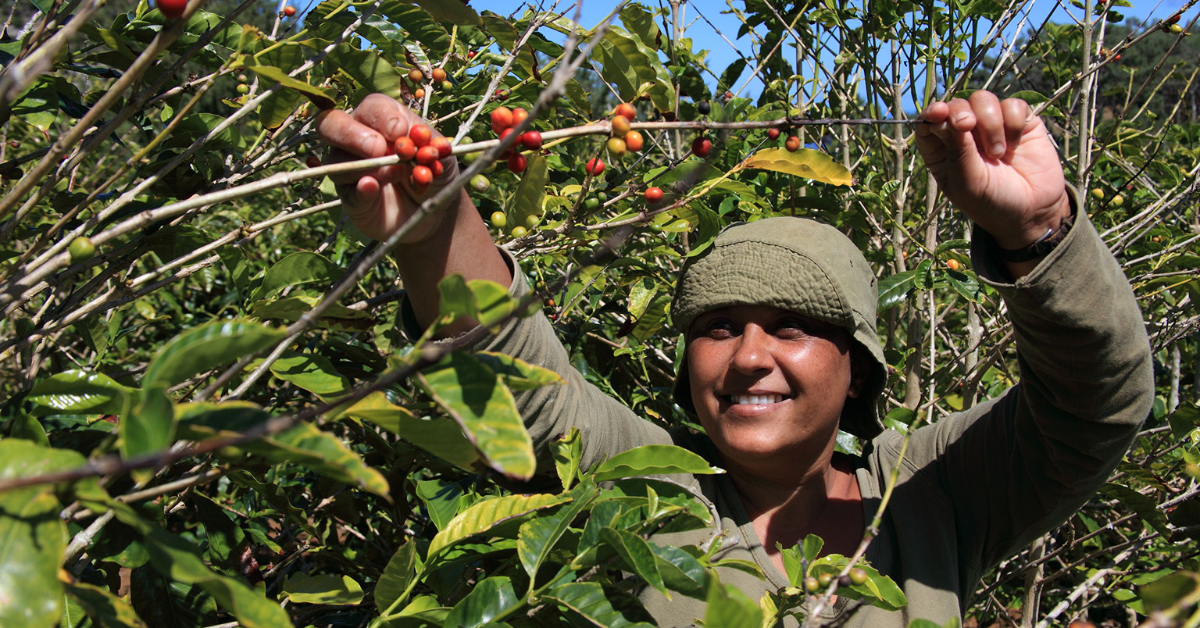 While it was founded with sustainable ideals in 1960, for the past decade Coopedota Coffee Mill has been expanding, improving, increasing their commitment to sustainability.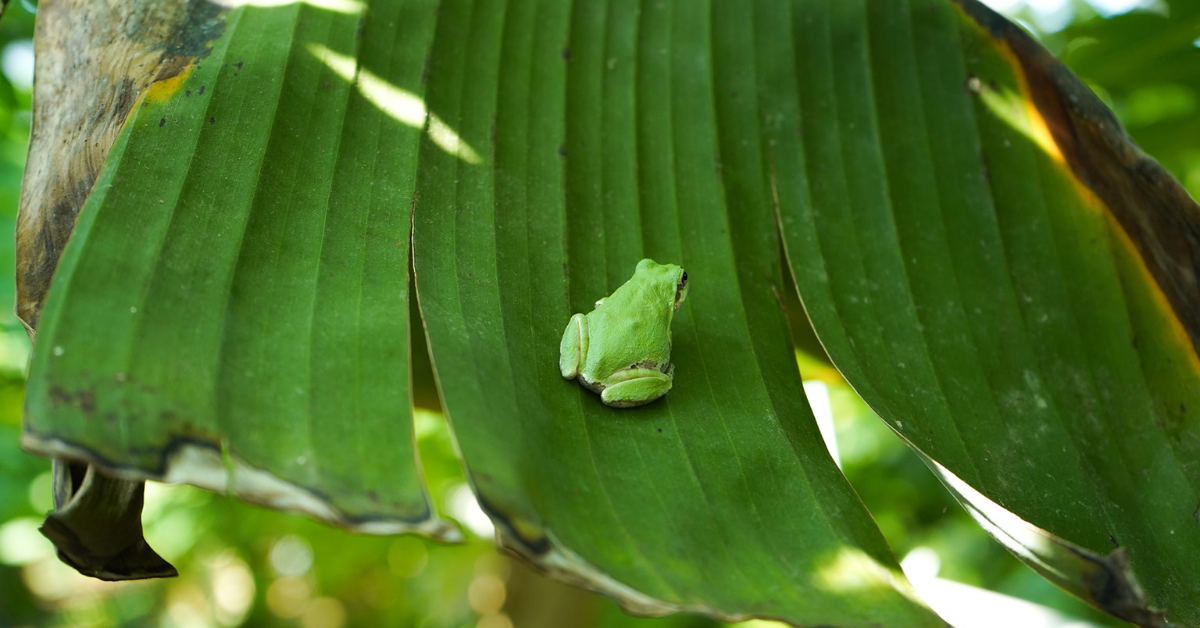 They are rainforest alliance certified, and have worked hard to comply with the Sustainable Agriculture Network Standard to lessen the negative environmental impacts of the coffee industry in Costa Rica.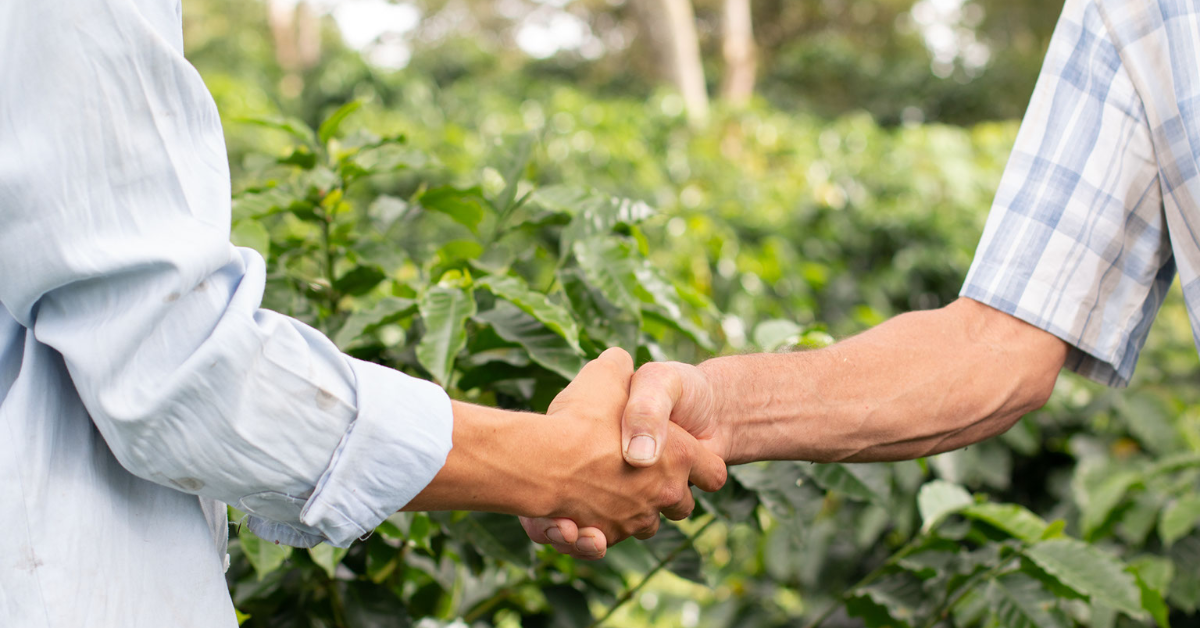 Continuing their leadership in sustainable environmental policies, they became the first coffee producer in the world to be certified as CO2 neutral in 2011. They are pioneers in carbon neutral coffee, setting the tone for many other sustainability-focused coffee farms throughout the region to follow suit.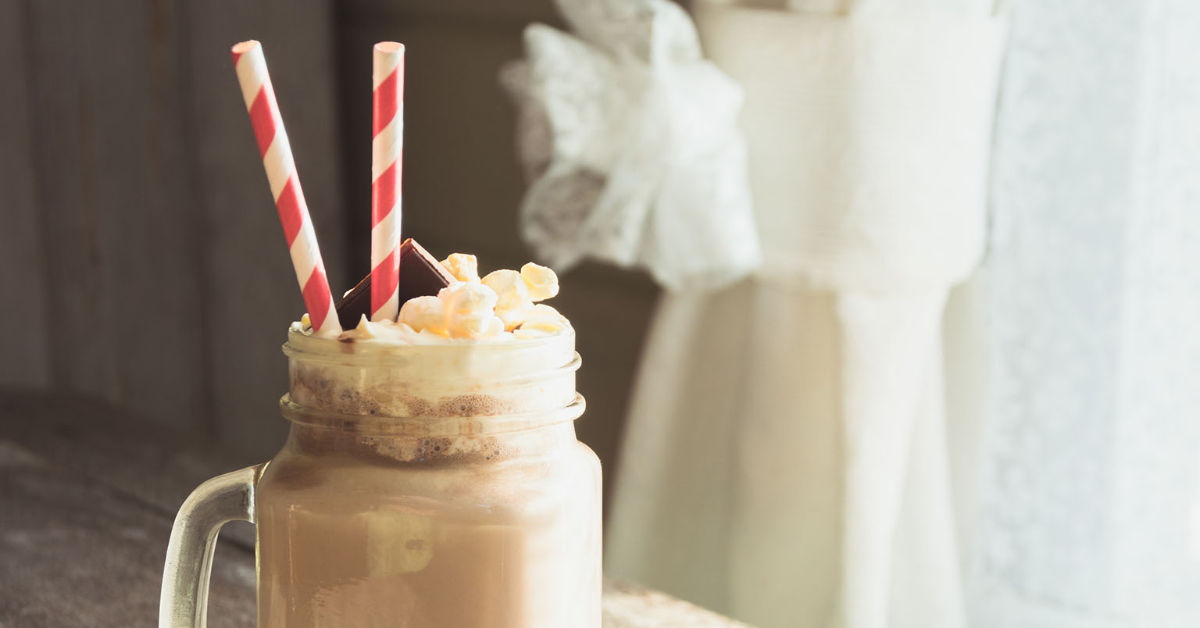 They also offer a cafeteria and coffee bar with endless coffee drinking methods to choose from! From decadent coffee milkshakes to classic Costa Rican coffee recipes, you can experiment to your hearts delight with all their different recipes. Plus, their food menu lets visitors experience a typical Costa Rican lunch alongside the delicious coffee selections.
Adventure Excursions in Santa Maria de Dota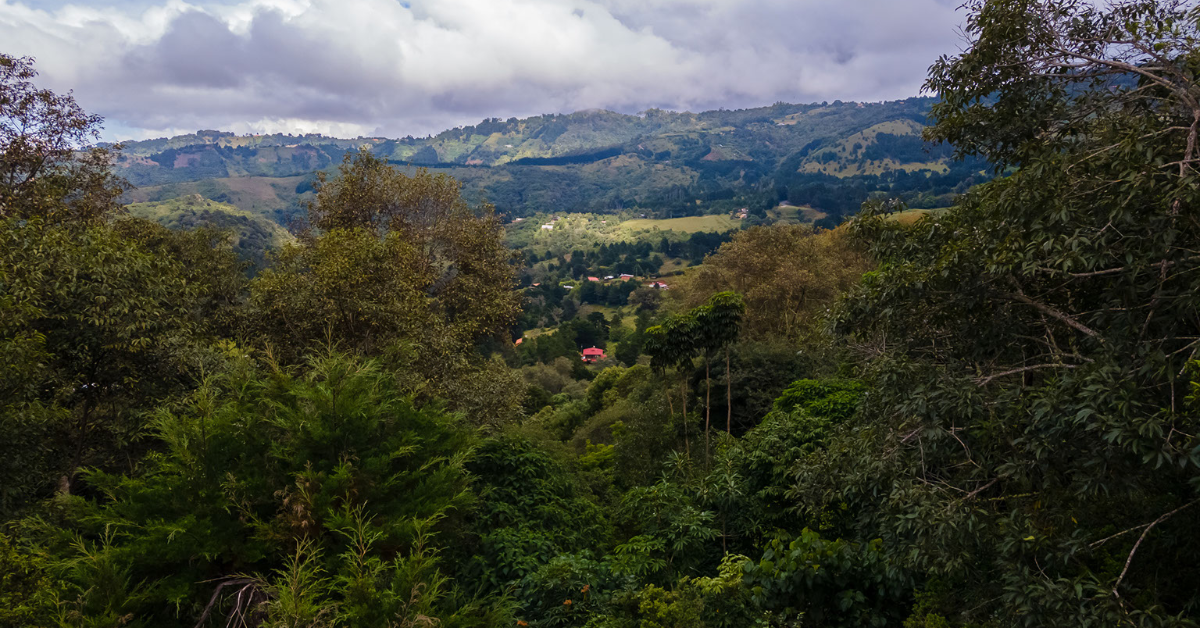 Coopedota is located in Santa Maria de Dota, just two hours south of San José in the Los Santos zone. This mountainous region offers magical hiking experiences for ecotourists and adventurers, and is the starting point for one of our favorite multi-day hiking packages, La Ruta Sukia.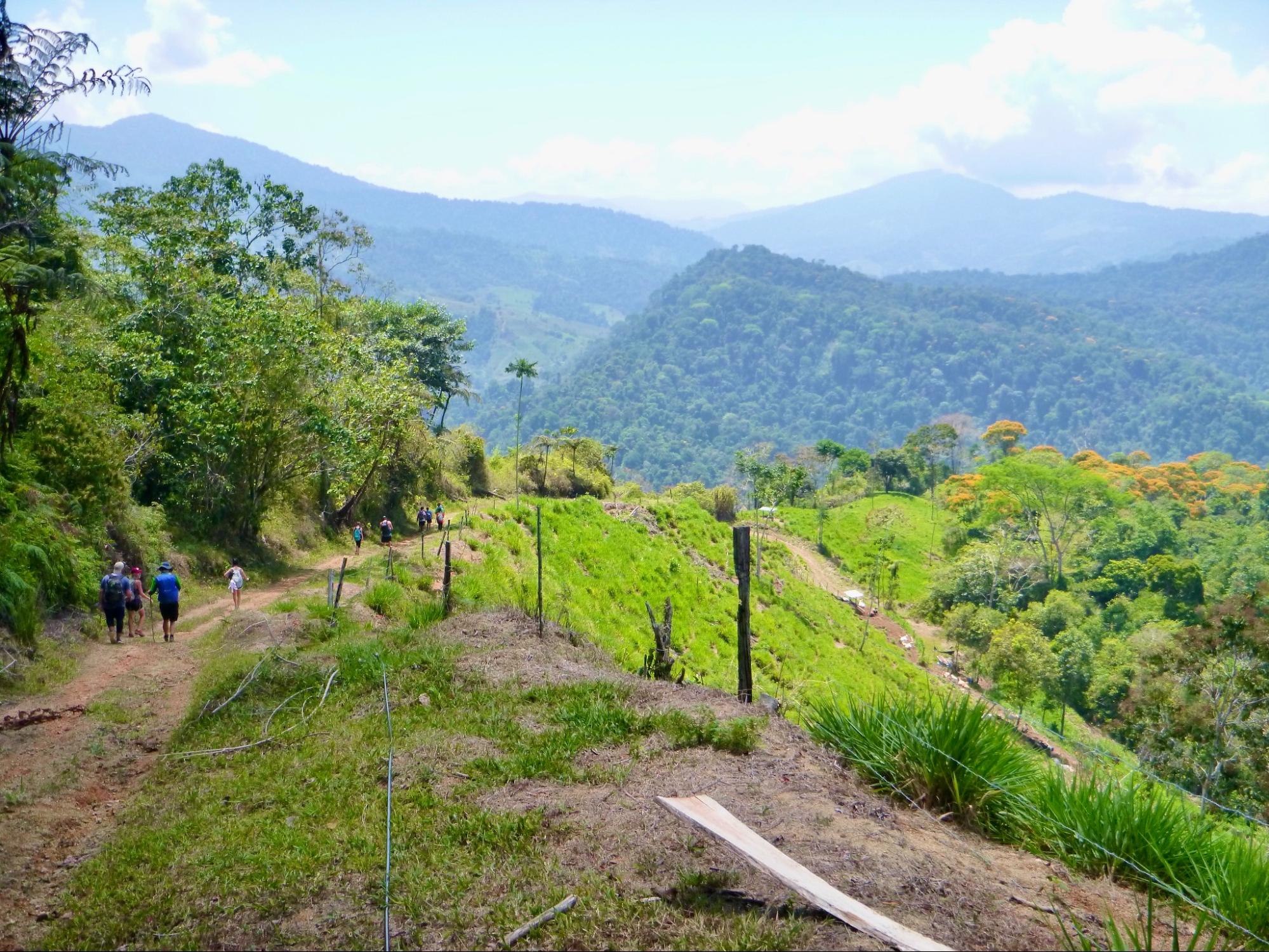 We love beginning this excursion with a visit to Coopedota to fuel up before preparing to take this incredible journey. This trek follows an old route Costa Rican communities used to travel between the Quepos sea level coastal areas and the higher regions of Dota.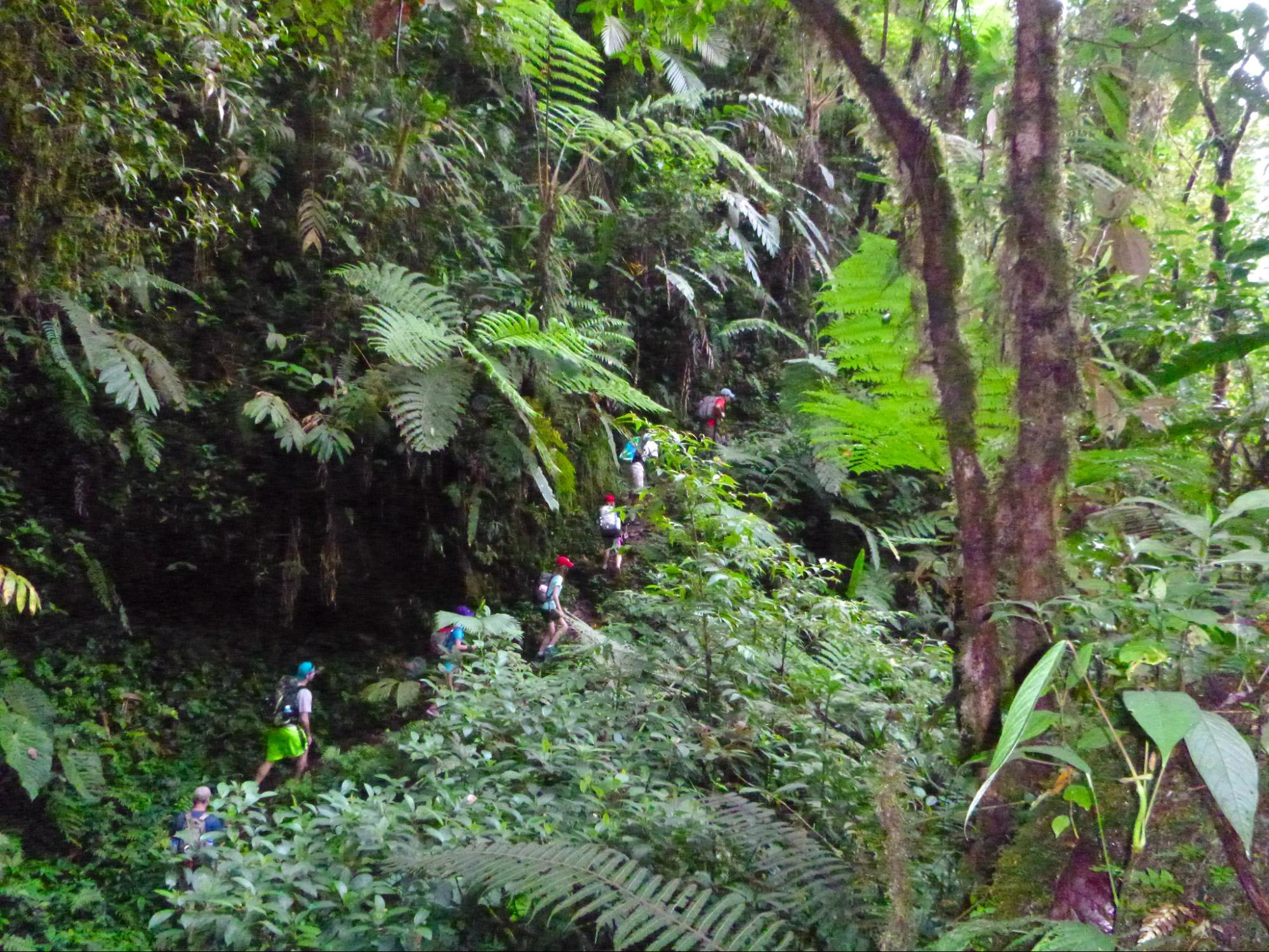 Walk through ancient oak forests, explore remote waterfalls, and travel alongside rivers in between summiting mountain peaks that offer sweeping views of the beautiful landscapes in this region of Costa Rica.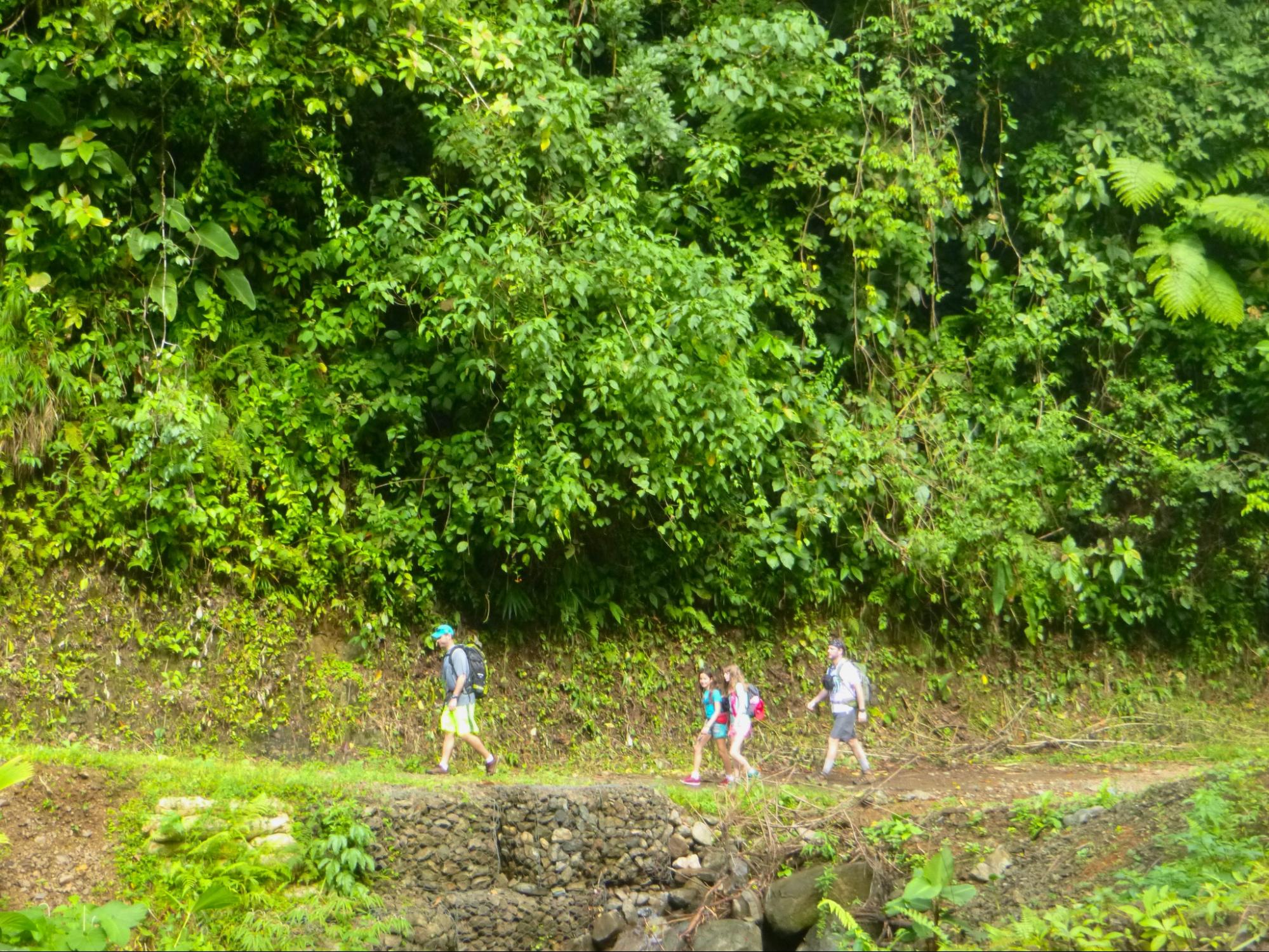 For adventurous souls and ecotourists looking to experience Costa Rica at its wildest, we highly recommend the La Ruta Sukia Excursion. A one-of-a-kind camping and hiking journey, this truly is pura vida Costa Rica!
Plan a Coffee Plantation Tour with AUSUN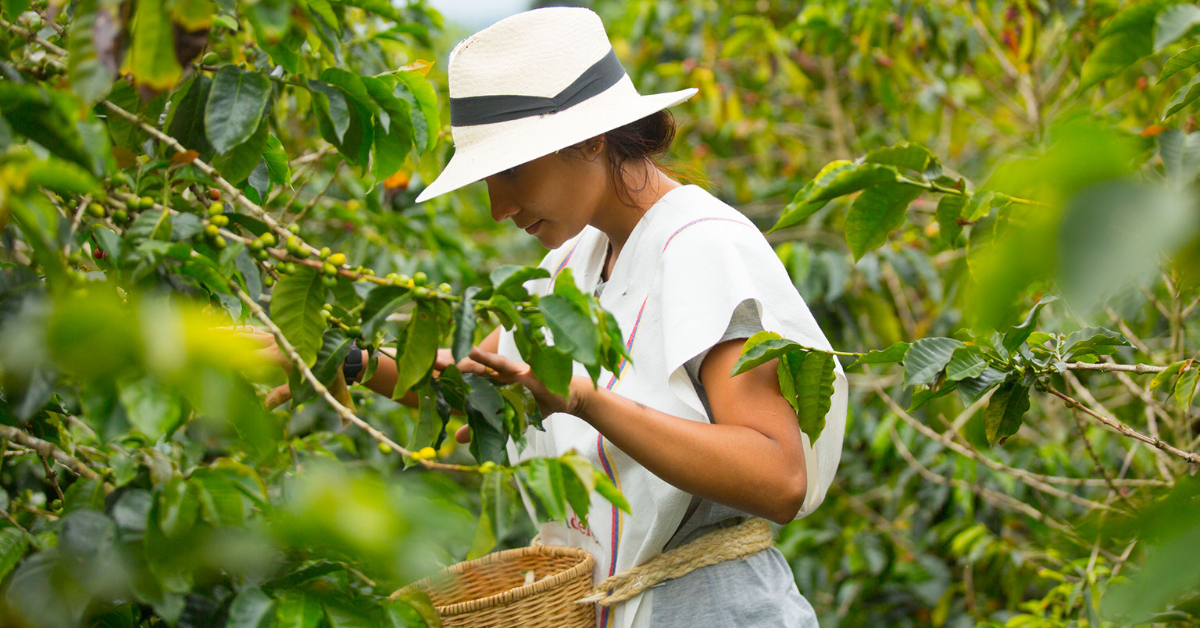 If you're looking to experience one of these Costa Rica coffee tours, AUSUN can help you plan your trip!
Visiting a coffee plantation is definitely a must-see if you're looking to immerse yourself in Costa Rican culture. As an essential part of the country's history, visitors to Costa Rica's coffee plantations are guaranteed to gain a deeper understanding of this industry and its importance to the communities it supports.
If you're looking to include a visit to Costa Rica's coffee farms in your adventure itinerary, contact us on WhatsApp at ​​(506) 2289-0404 or email us at [email protected].