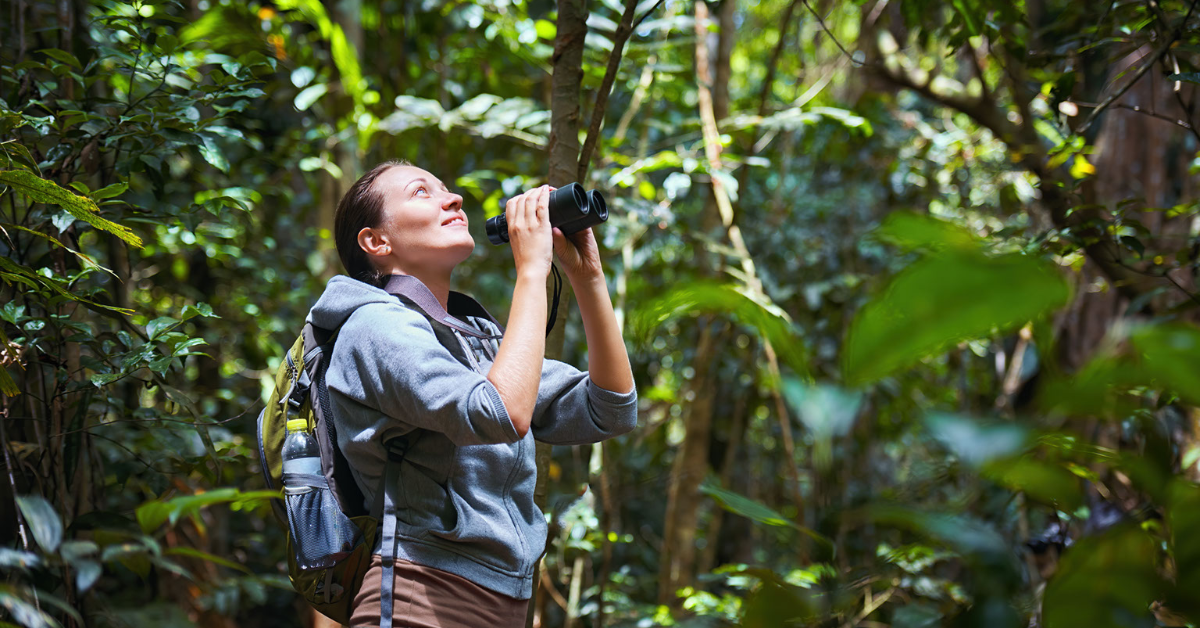 One of the top reasons people travel to Costa Rica is to have first hand experiences with the incredible animals that call this part of the world home. For those who want to see Costa Rica wildlife during their vacation, we highly recommend booking custom Costa Rica wildlife tours.
A Costa Rica wildlife tour can increase the likelihood of seeing your favorite animals while visiting this beautiful country.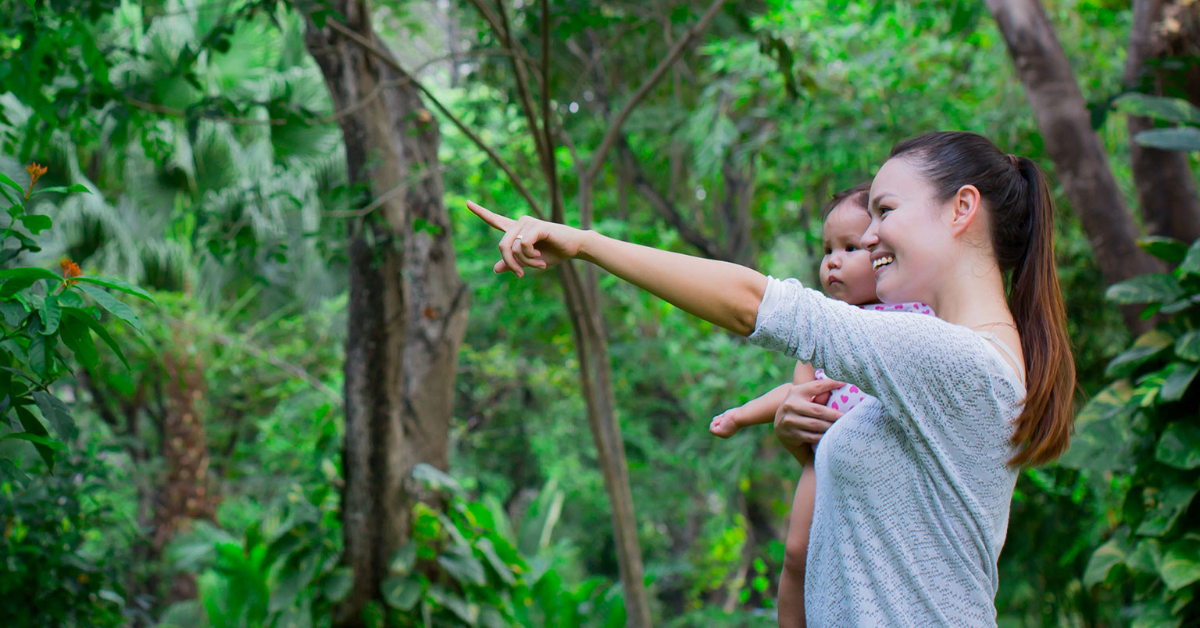 At AUSUN, we're Costa Rica experts, with years of experience planning ecotourism and Costa Rica adventure tours. We know migration patterns, nesting seasons, and wildlife hotspots, and can help give you the wildlife tour of your dreams! Book yours today by clicking here to send an inquiry or contacting us via WhatsApp at 506 8422 9565.
While there are countless regions where you can see different species, there are a few biodiversity hotspots we love planning our Costa Rica adventure tours around. Read on to discover which areas in Costa Rica are great wildlife hotspots!
Corcovado National Park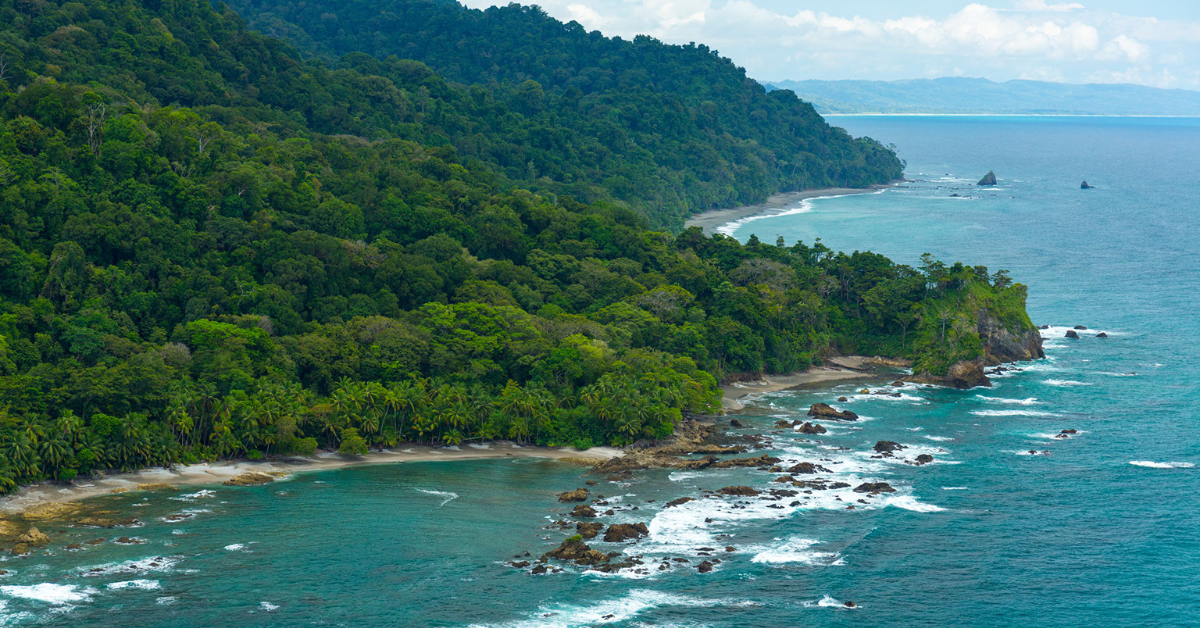 Corcovado National park is one of our favorite places to plan our wildlife excursions for Costa Rica.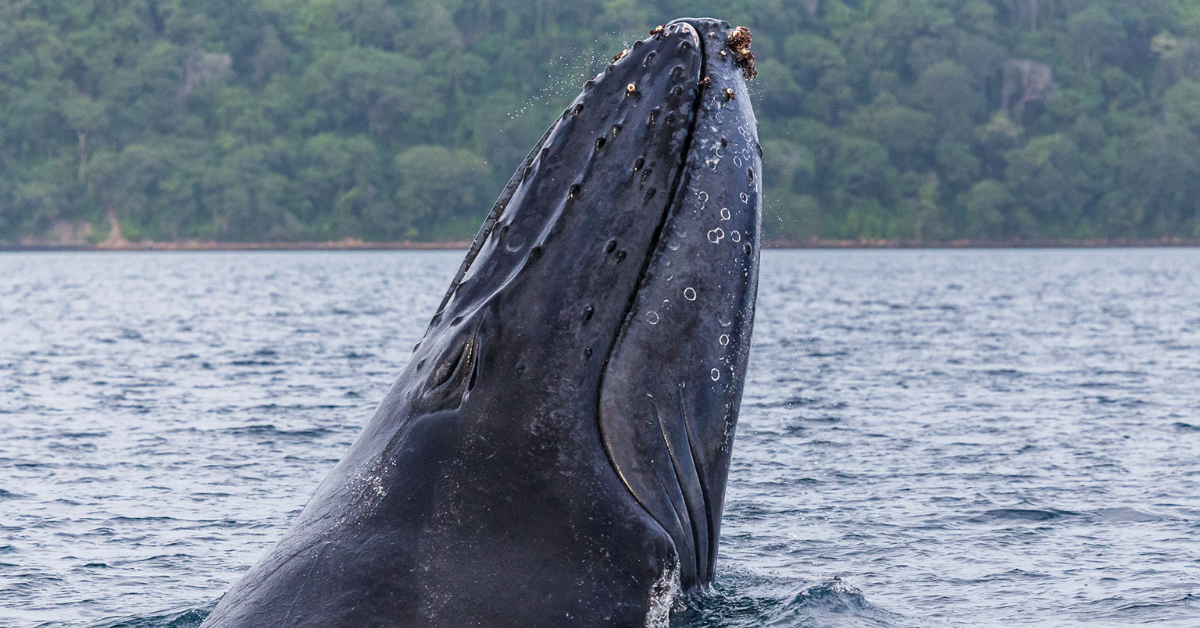 Costa Rica wildlife tours in Corcovado provide unparalleled whale watching opportunities. This is a whale watching hotspot in Costa Rica, hosting both California humpback and Antarctic humpback whales. Drake bay in the northern coast of Corcovado is renowned for having one of the longest humpback whale watching seasons worldwide.
Nicoya Peninsula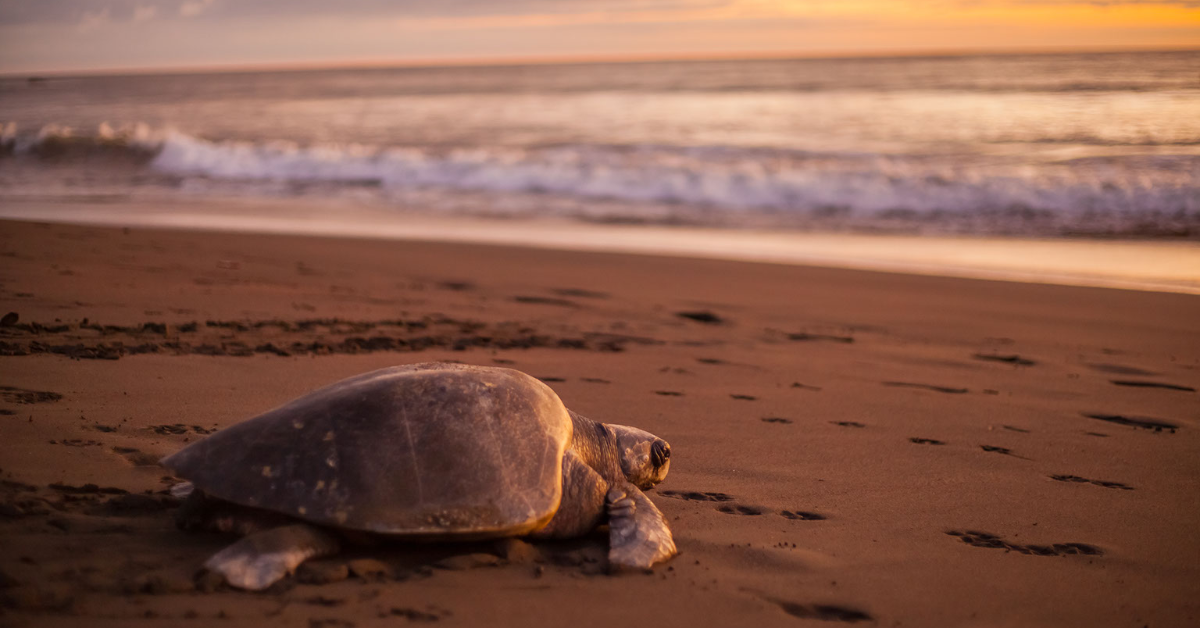 Another biodiversity hotspot for Costa Rica wildlife is the Nicoya Peninsula, a marine life and sea bird haven!
This region is home to stunning bioluminescent algae, protected island sea bird reserves, and is one of the best places in Costa Rica for sea turtle nesting.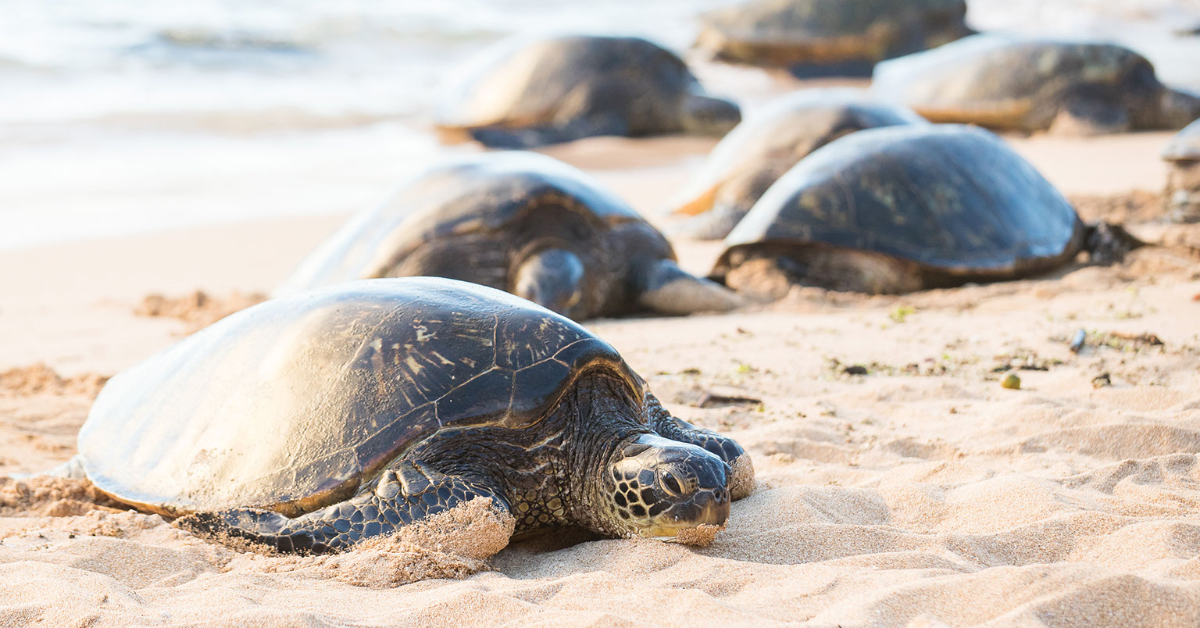 One of the most special Costa Rica nature experiences this area offers are the otherworldly Olive Ridley sea turtle arribadas that occur during the wet season. During this phenomenon thousands of turtles synchronize their nesting patterns and come to shore.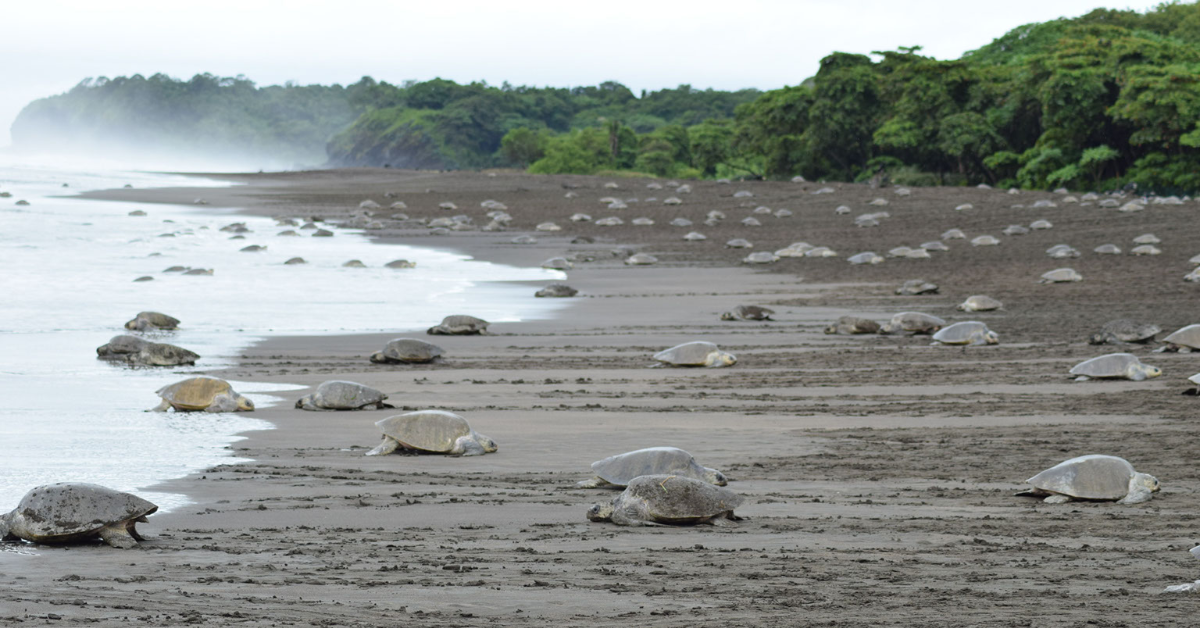 Ostional Beach is considered the best place to witness arribadas, but this can vary depending on weather and tidal patterns. For those who have this unforgettable animal experience on their bucket list we recommend booking a Costa Rica wildlife tour with AUSUN to ensure you have a higher likelihood of witnessing this event.
We have our ear to the ground and countless local connections that give us the inside scoop on when and where a Costa Rica arribada is likely to occur. Contact us today via WhatsApp at 506 8422 9565 or by clicking here to learn more about including a sea turtle arribada during your Costa Rica adventure tours!
La Fortuna Waterfall and Arenal Volcano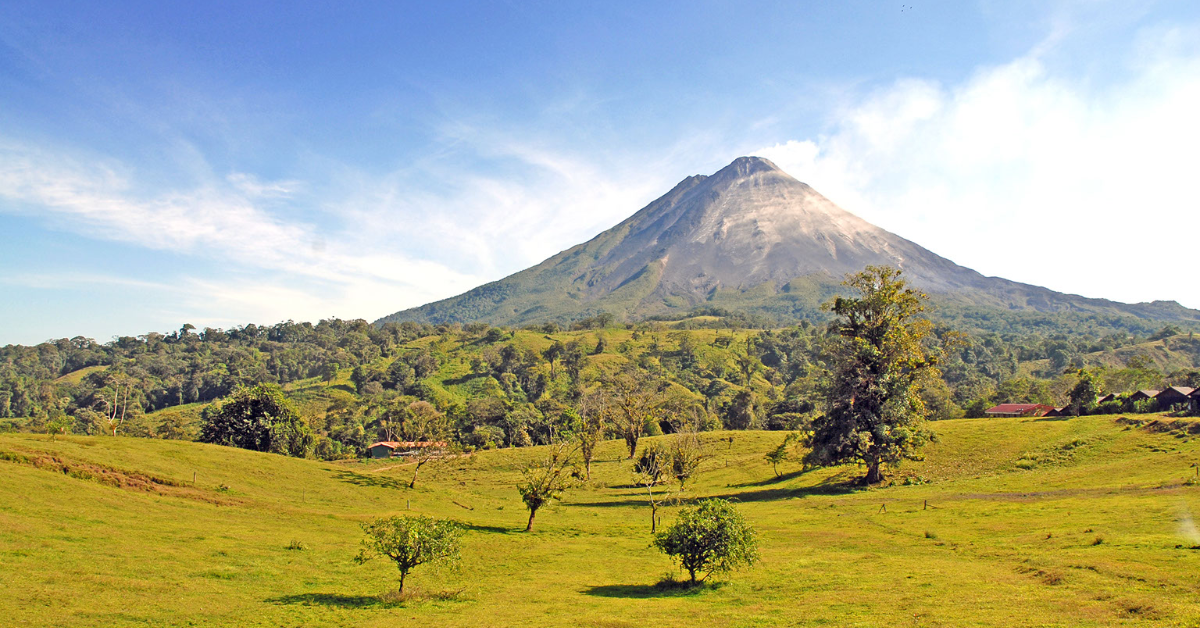 Bird and butterfly watchers will have unending fun watching colorful wings flit about vibrant flowers at La Fortuna Waterfall and in the Arenal Volcano area.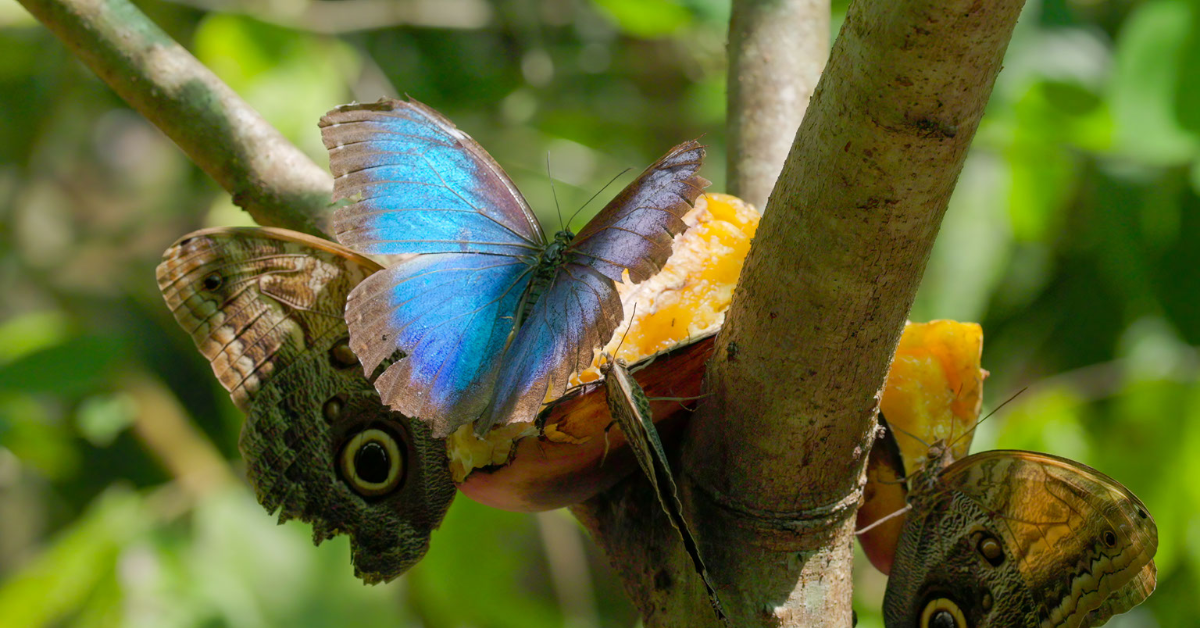 Spot the famous Blue Morpho butterfly or one of Costa Rica's 55 species of hummingbird while you hike against the backdrop of Arenal Volcano!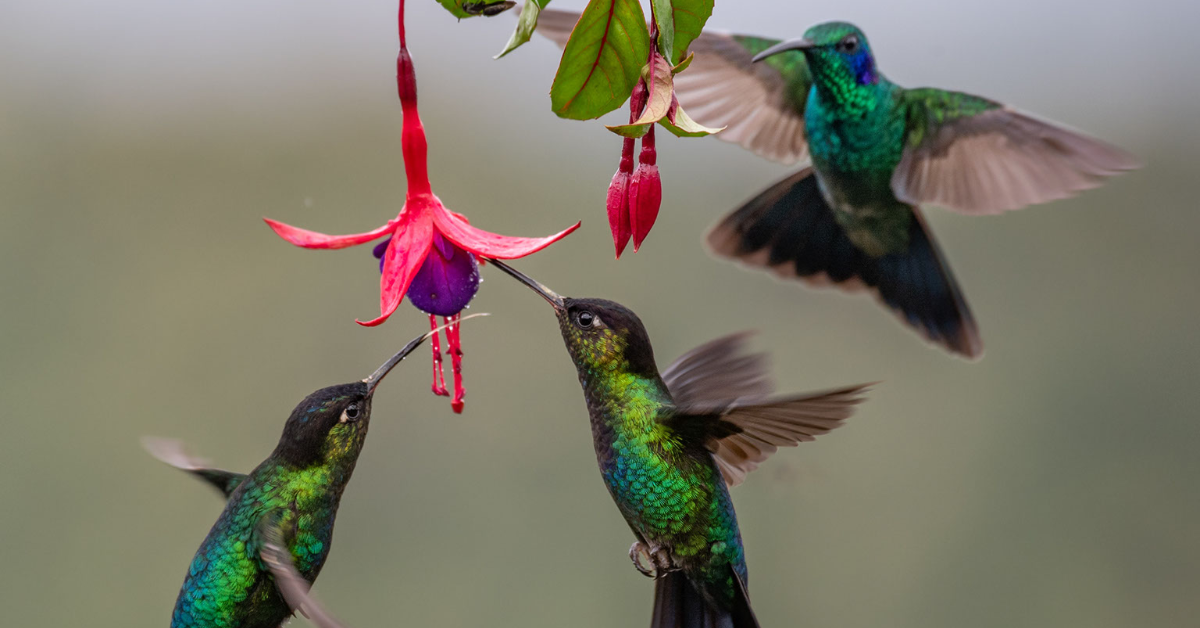 This region is also a popular destination for nesting birds during the dry season. The famous Resplendent Quetzal, Three Wattled Bellbird, and various Toucan species all take advantage of fruiting trees that cover this region, making it a fantastic place for Costa Rica wildlife tours.
Tortuguero National Park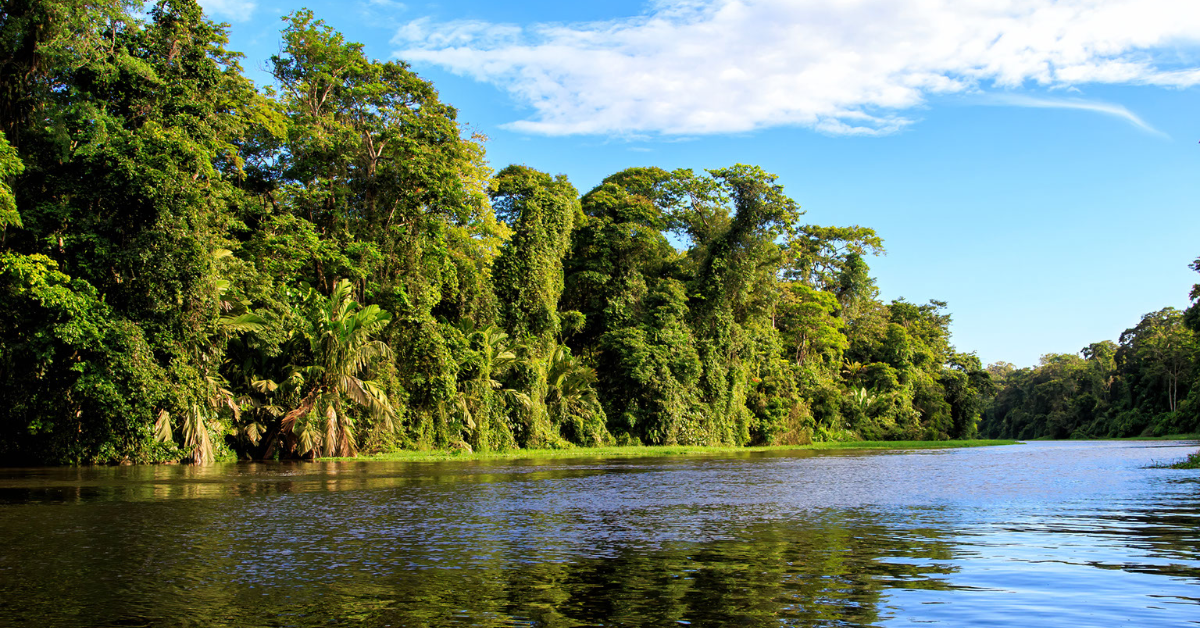 In the northern Caribbean lies Tortuguero National Park, another popular destination for nature tours in Costa Rica. This reserve is filled with brackish estuaries and canals that are home to river otters and Costa Rican water birds.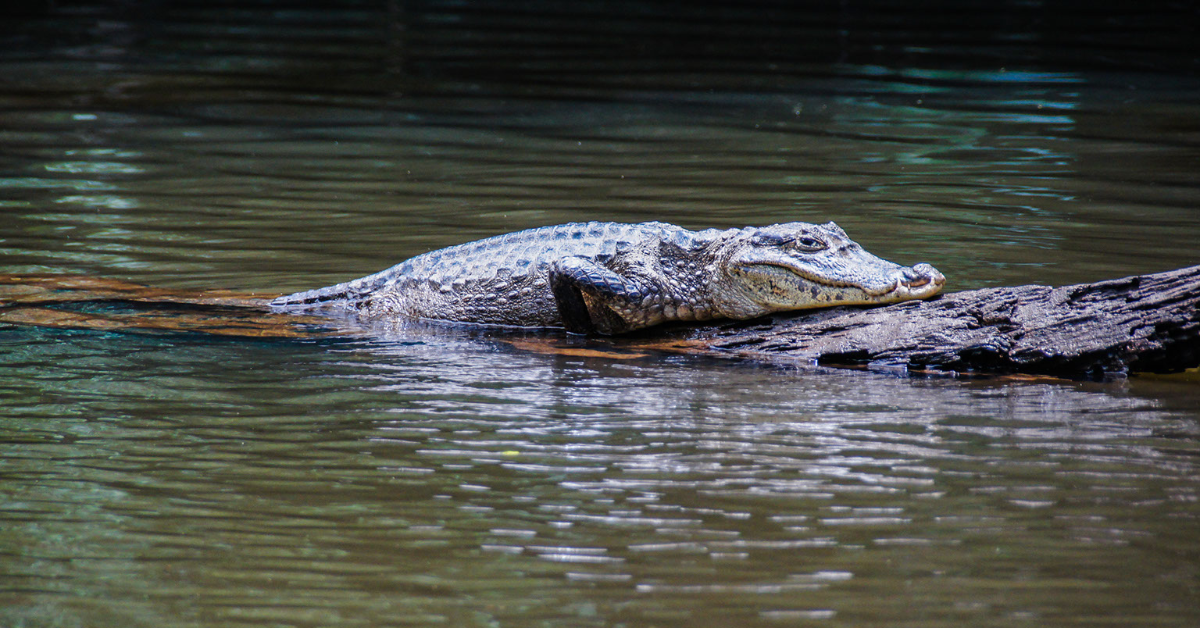 Reptile lovers will find Tortuguero a particularly special treat during their Costa Rica adventure. The canals that run through the park provide the perfect environment for caimans and crocodiles, giving adventurers the chance to spot these ancient reptiles as they drift through the water.
Even more exciting for those looking to see Costa Rican reptiles in Tortuguero is the opportunity to spot the stunning emerald Basilisk lizards that frequent the area. These long legged reptiles are famous for their ability to run over water, and witnessing them sprint over rivers and canals is truly a thrilling sight!
Book Your Costa Rica Wildlife Tours Today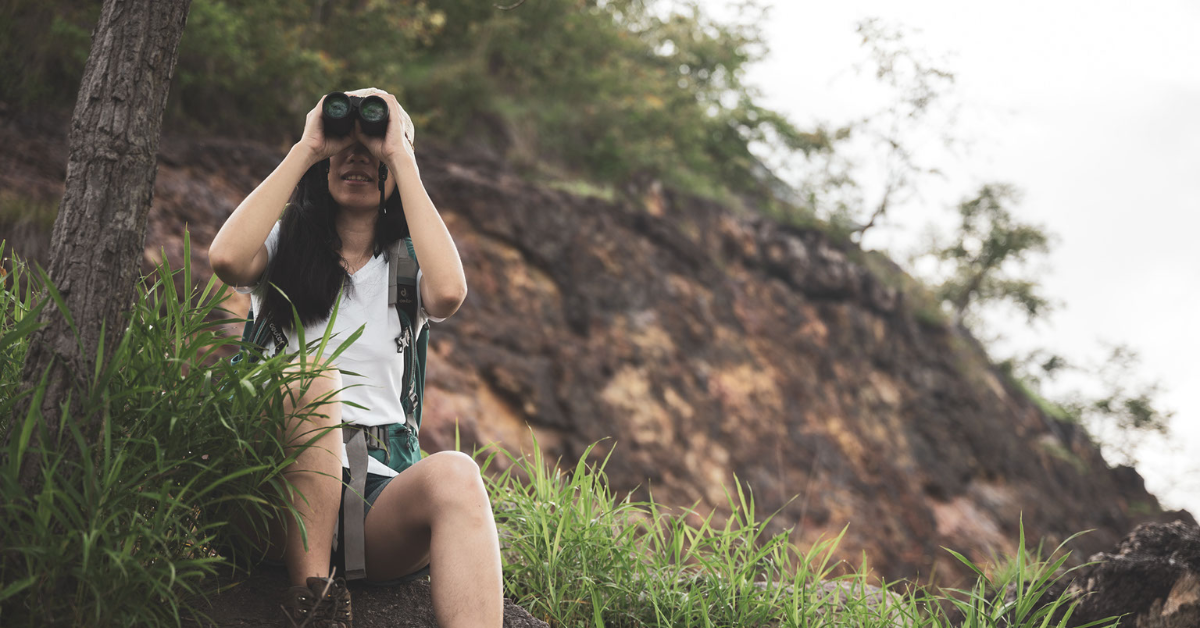 Whether you're looking to view birds and butterflies while strolling through flowering trails, see gravity defying basilisk lizards, visit one of the world renowned whale watching hotspots, or witness a once-in-a-lifetime sea turtle arribada, here at AUSUN we'll make your Costa Rica wildlife tour unforgettable!
We're seasoned experts and avid wildlife enthusiasts with years of experience booking Costa Rica wildlife tours to give travelers the trip of a lifetime.
If you're curious about any of these regions or are looking to spot a specific animal during your Costa Rica adventures, reach out to us to book a tour on WhatsApp at 506 8422 9565 or by clicking here!